Toucans 2019 - 2020
Mrs Downing
Welcome to Year 6 Toucans Class
Our teacher is Mrs Downing and our teaching assistant is Mr Beswick and we both look forward to taking your child on a journey of exciting learning.
Summer Term
For the last few weeks, the children have absolutely loved taking part in our whole school zoo project where they have helped to spread the word to 'make one change'. The children have written persuasive letters to Kellogg's, produced information texts about why rainforests are important for our planet and they've written emails to their friends sharing their knowledge of palm oil.
Spring Term
Our topic for the Spring term is EARLY ISLAMIC CIVILISATIONS.
The books that are going to inspire our writing during the Spring term are:
Jemmy Button by Alix Barzelay
Island by Jason Chin
The Explorer by Katherine Rundell
As the term progresses, we will be visiting Chester Zoo as part of our whole school project. Our writing will largely be based on our experience here and we will use the text:
Can we save the tiger? by Martin Jenkins
to inspire our writing further. The children will encounter real world problems during this theme and their curriculum will be designed and planned for them based on their ideas and responses.
Please click here to read our curriculum newsletter to parents. Toucans Curriculum Newsletter Spring 2019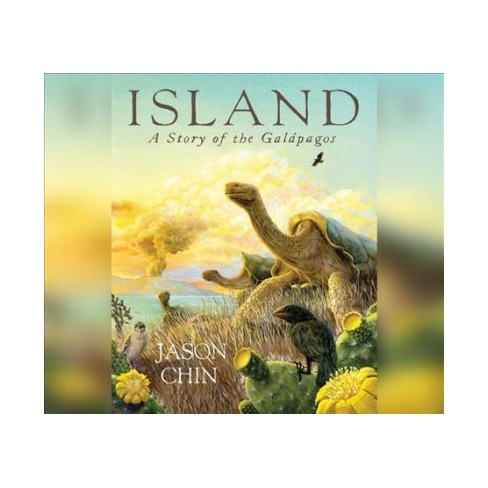 Autumn Term
Our topic for the Autumn term is CRIME AND PUNISHMENT THROUGH THE AGES.
We love reading and use books to inspire our writing. We will be starting the year reading Star of Fear, Star of Hope by Jo Hoestlandt alongside The Boy in the Striped Pyjamas by John Boyne.
Please click to read our meet the teacher powerpoint. Meet the Teacher
Please click to find out what we will be learning this year. Toucan's yearly overview
Files to Download