Our trip to the zoo.
"This is the best day ever". Starlings are worn out after a fun filled day at Chester Zoo. We are excited to take on the role of TRAINEE CONSERVATIONISTS back in school this half term.



.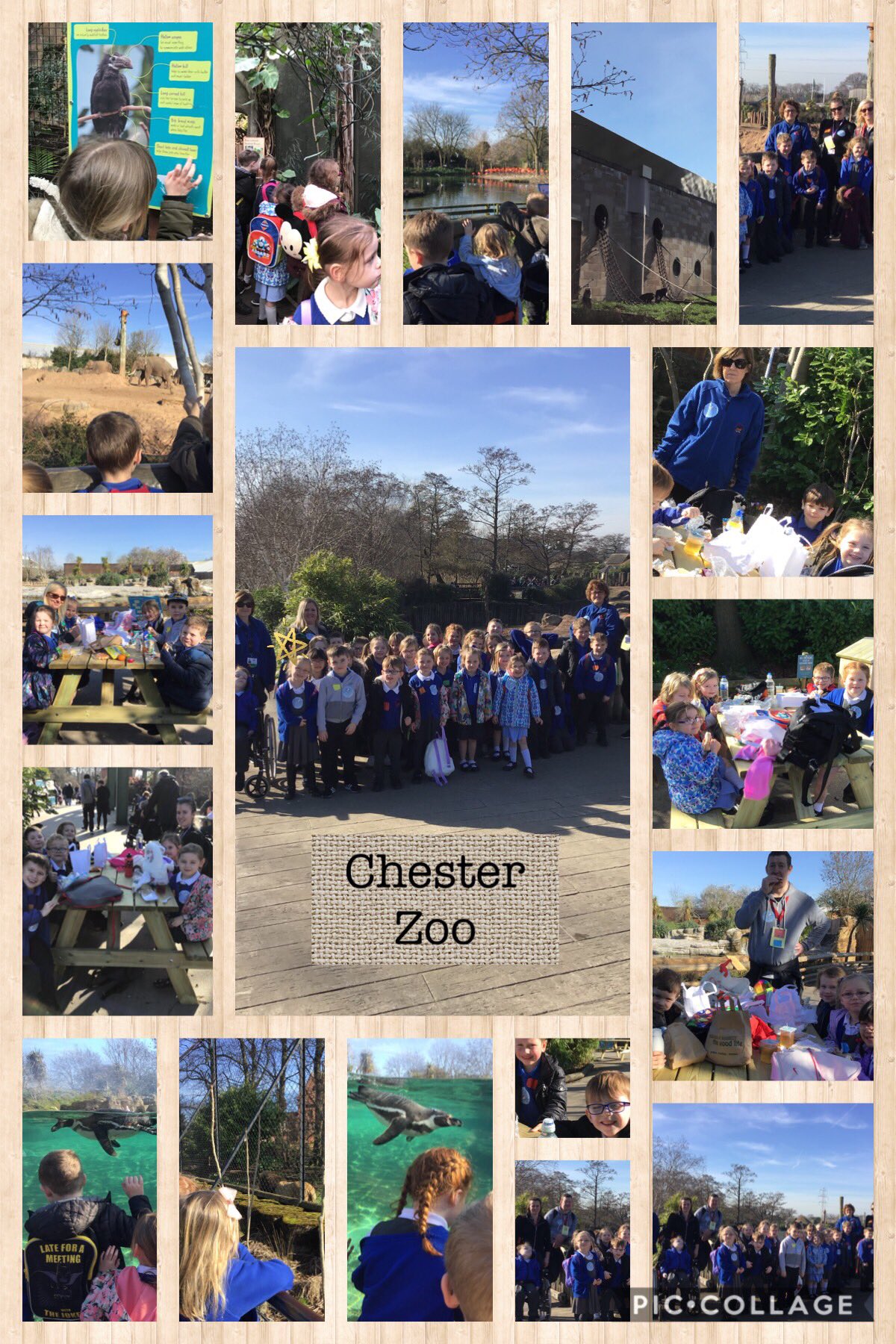 Swallows have enjoyed an amazing day at Chester Zoo where we were trainee conservationists!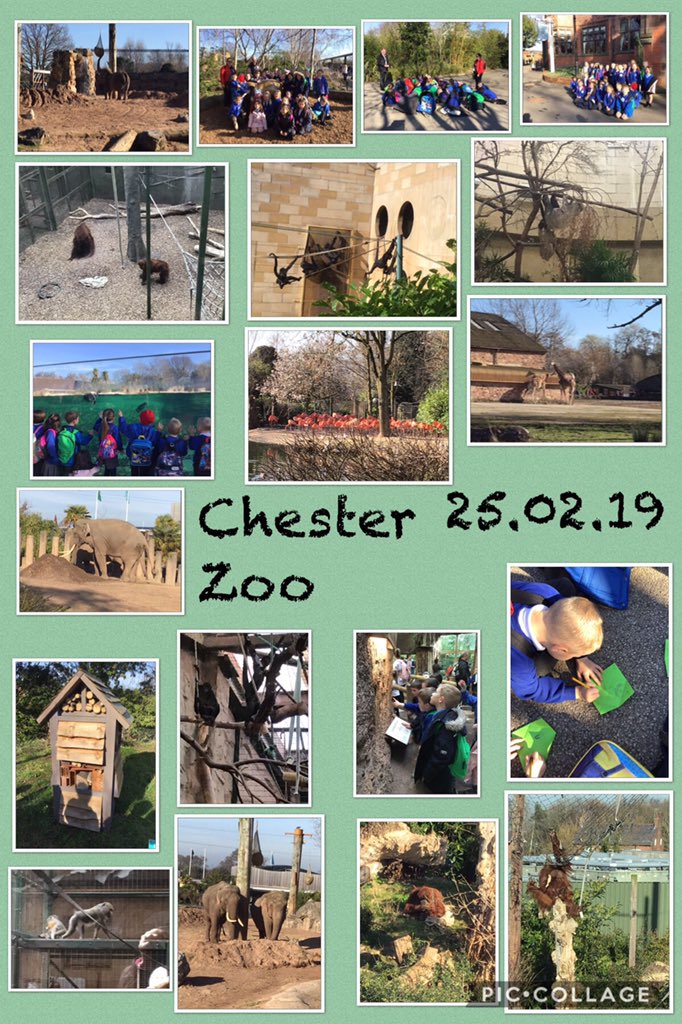 Wow, what an unforgettable day we have had at Chester Zoo today!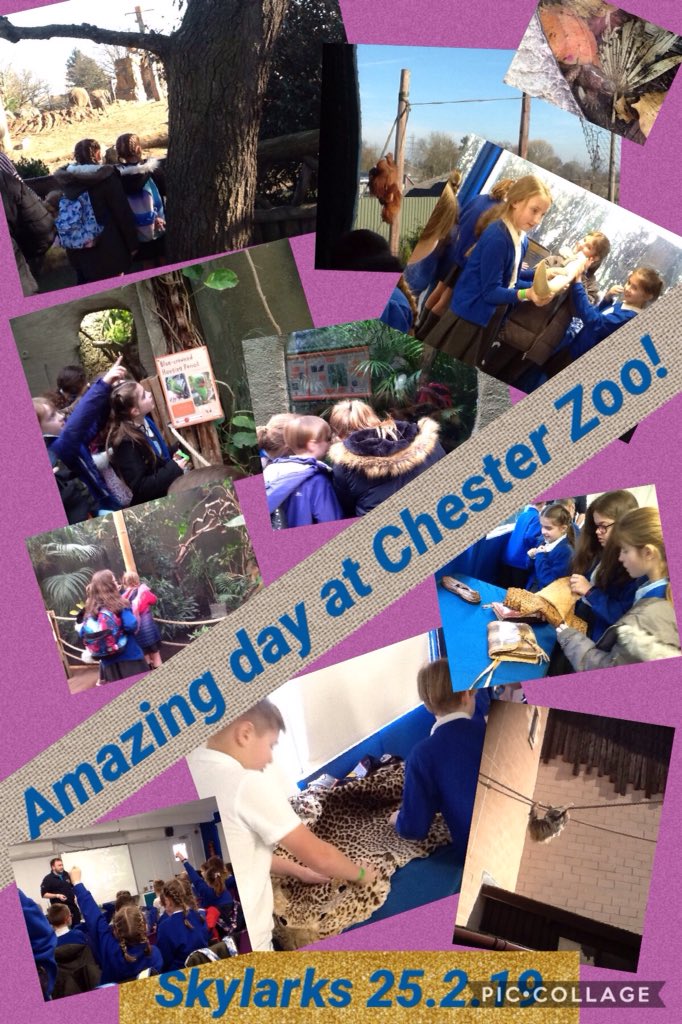 Owls class had a fantastic.....but tiring day at Chester Zoo. We loved the bears....especially the Sun Bears.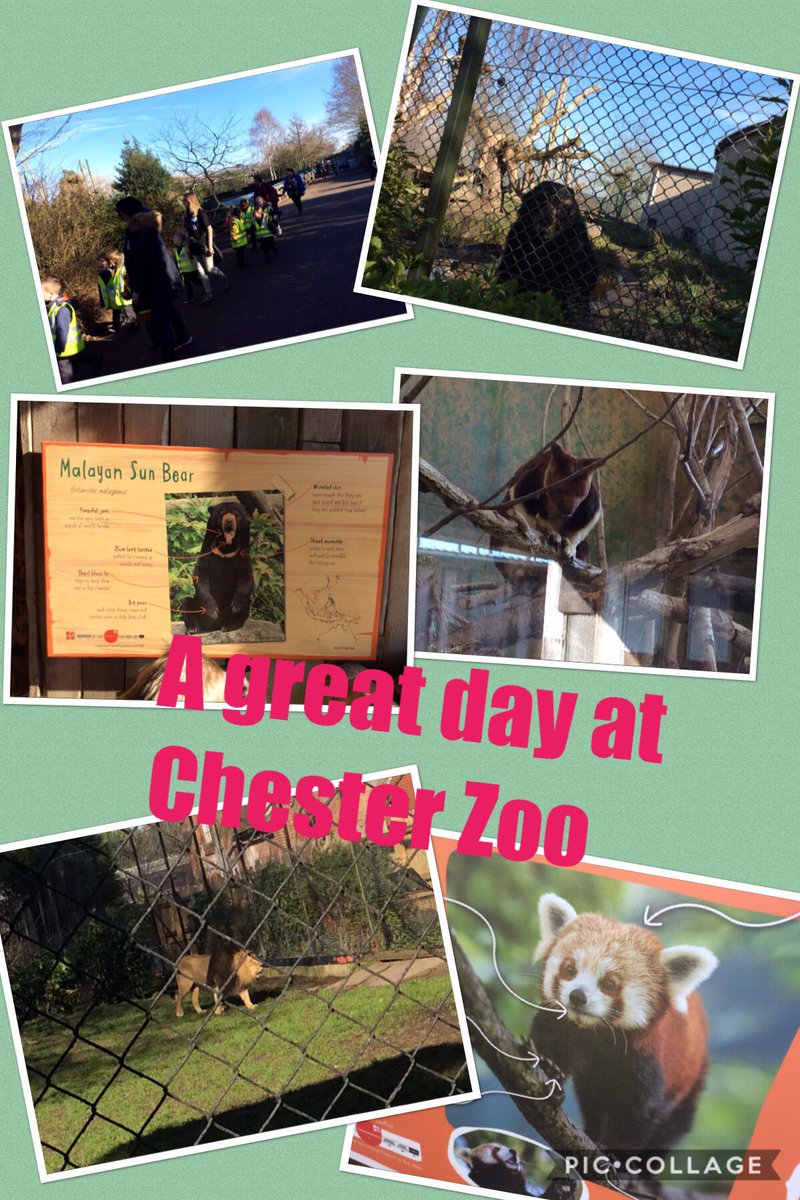 What a fabulous day Toucans class have had at the zoo! They have explored why rainforests are important - a fabulous start to our zoo project.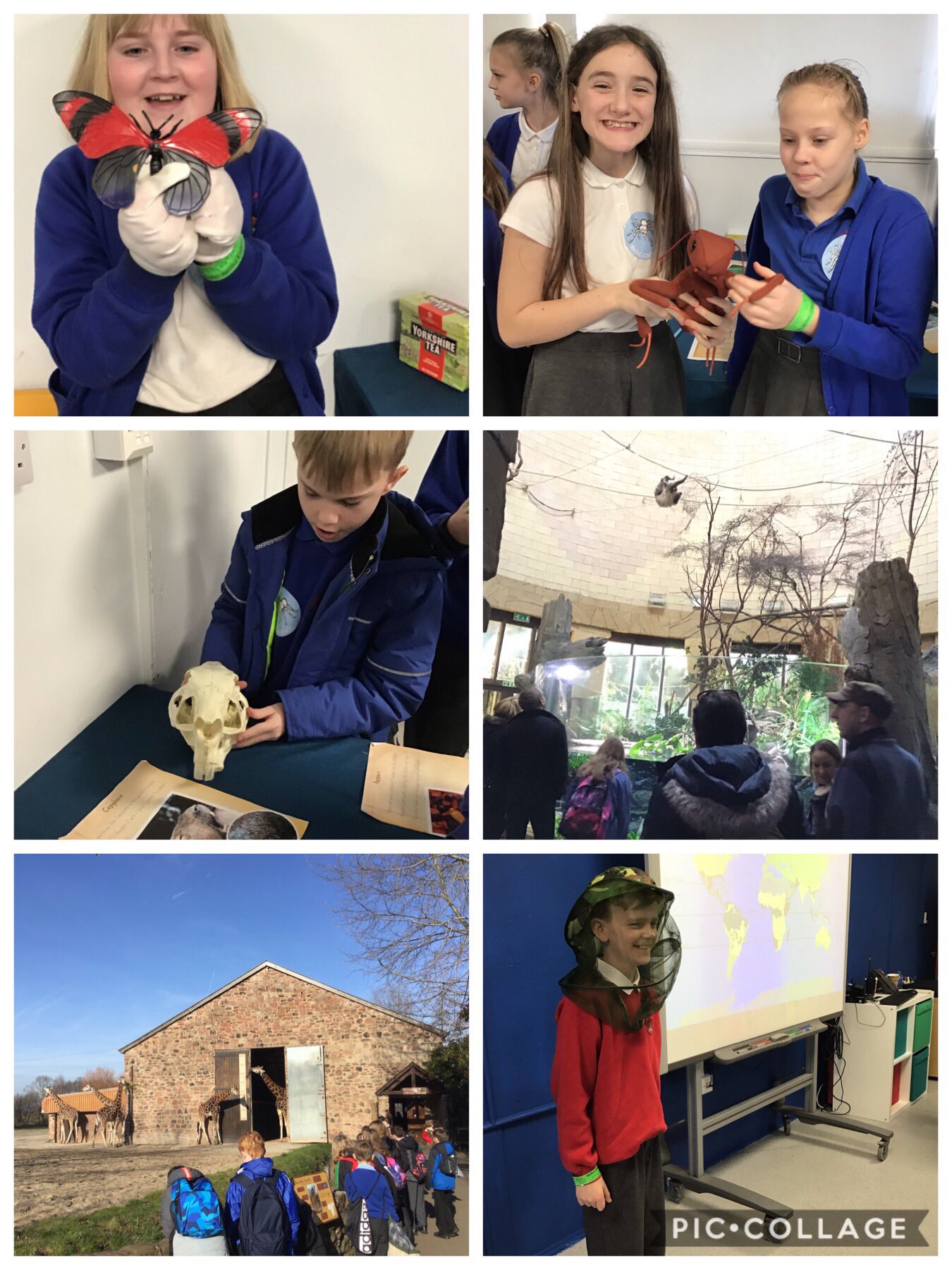 So proud of our trainee conservationists from Goldfinches. What a fabulous day!