January
Owls class have been to Story land and found a letter telling us all about the Naughty Bus. Who could it be from?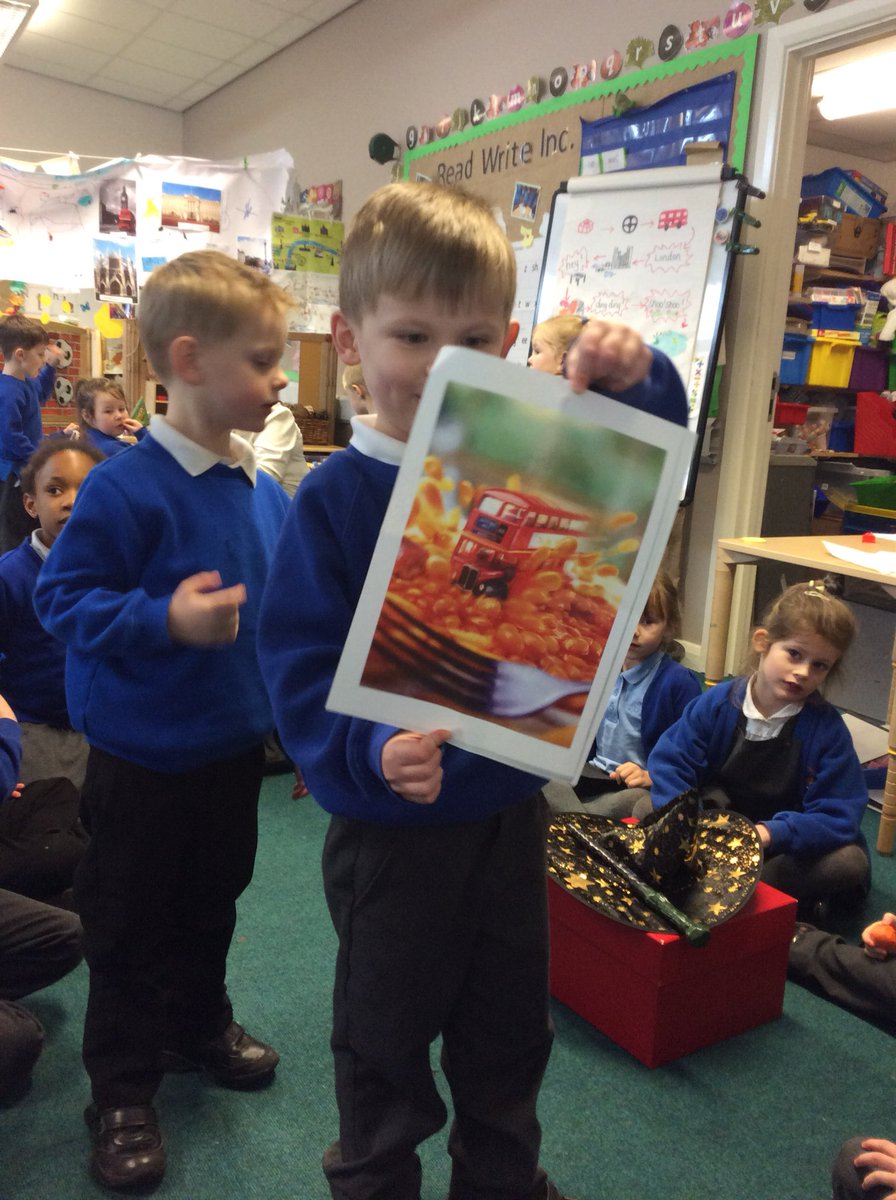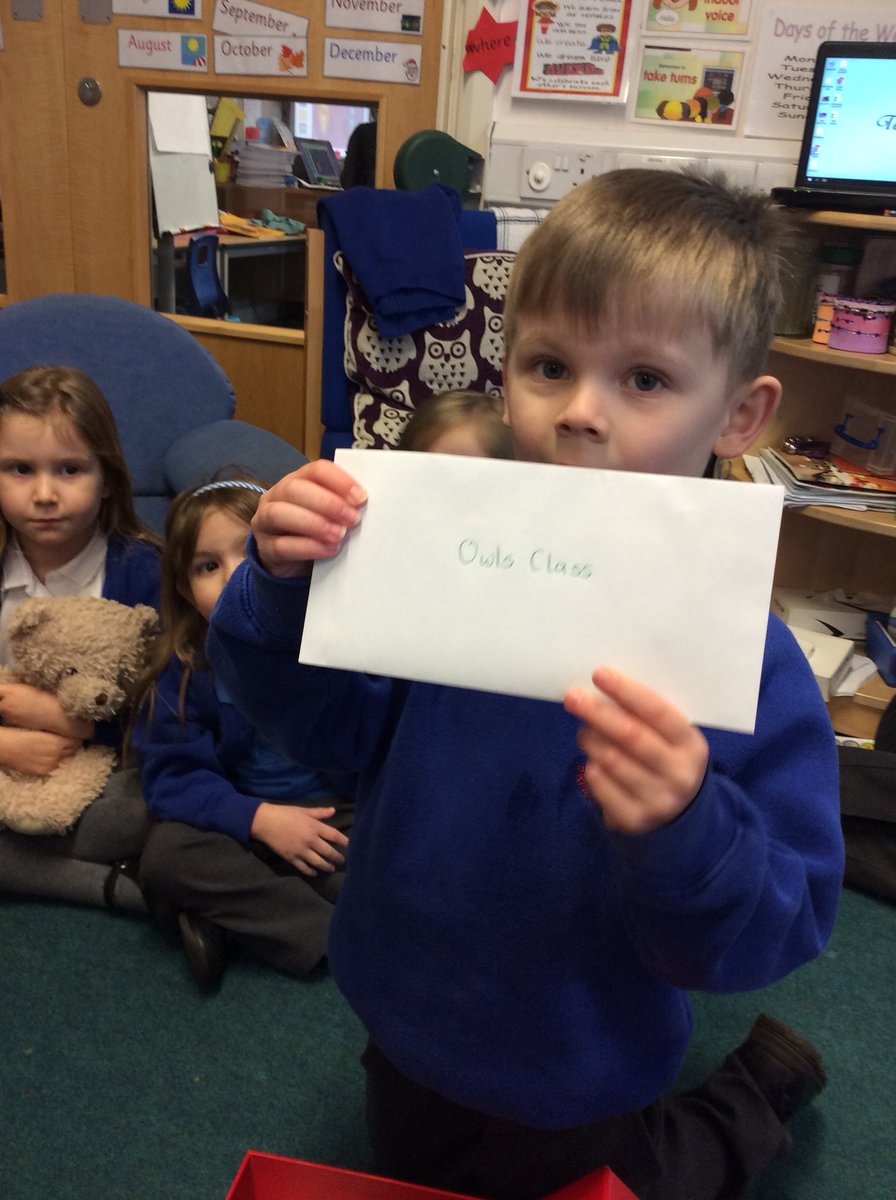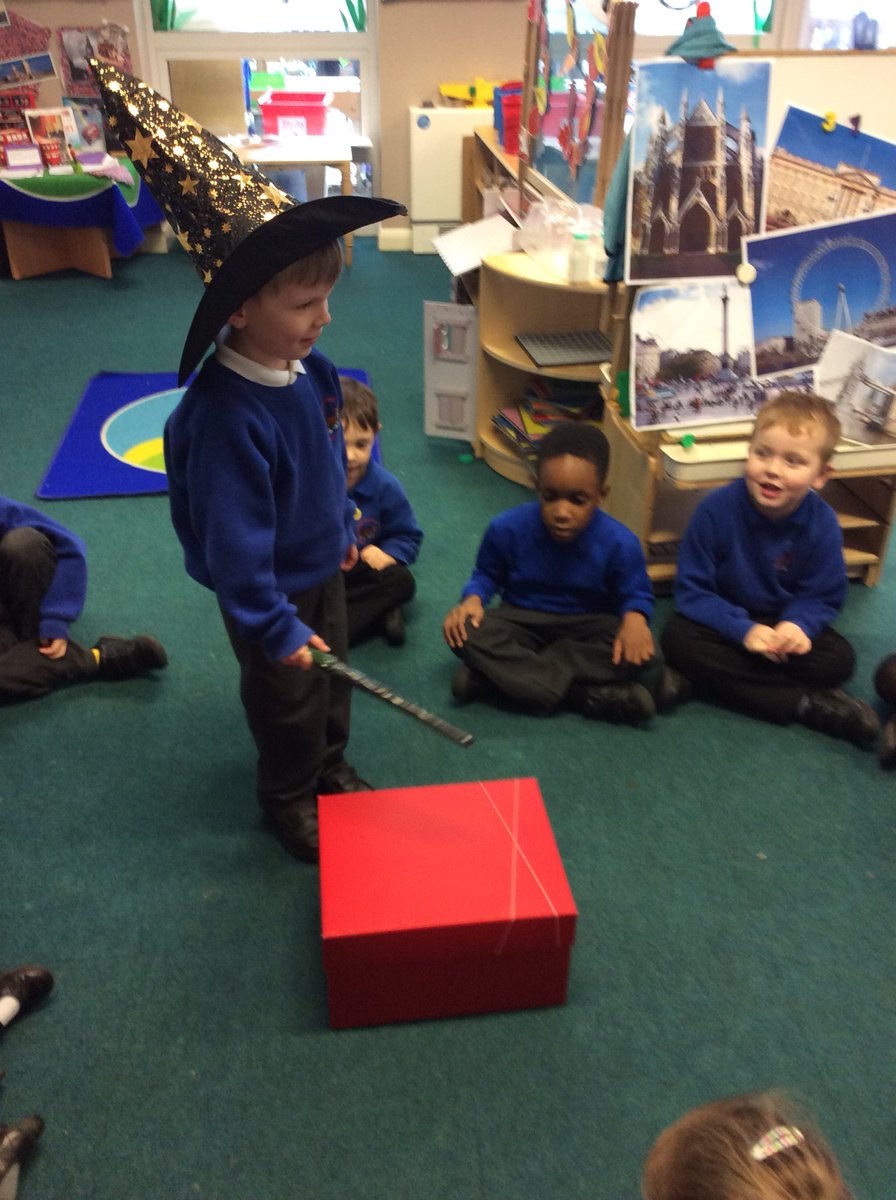 Skylarks enjoyed a very important and informative session with the Cheshire Fire Service today. We will all be going home to talk about a family safety plan tonight.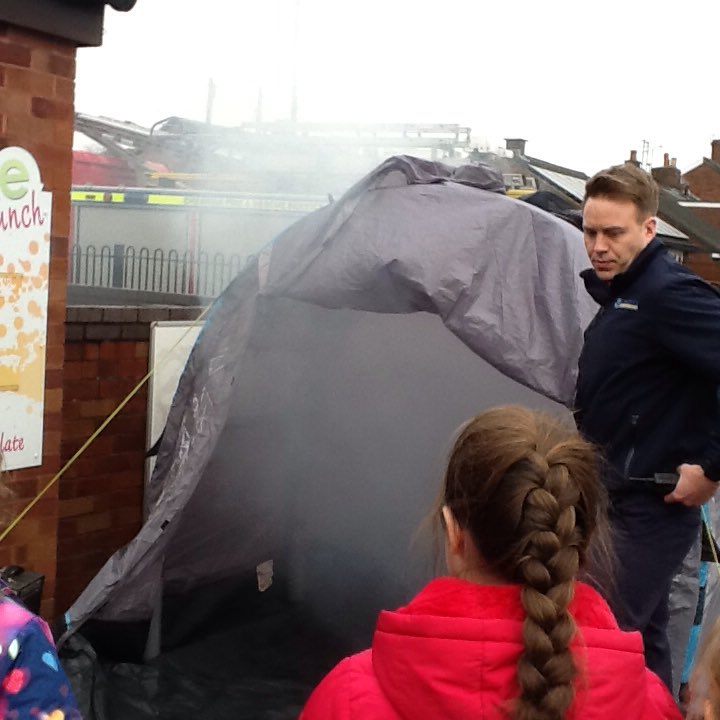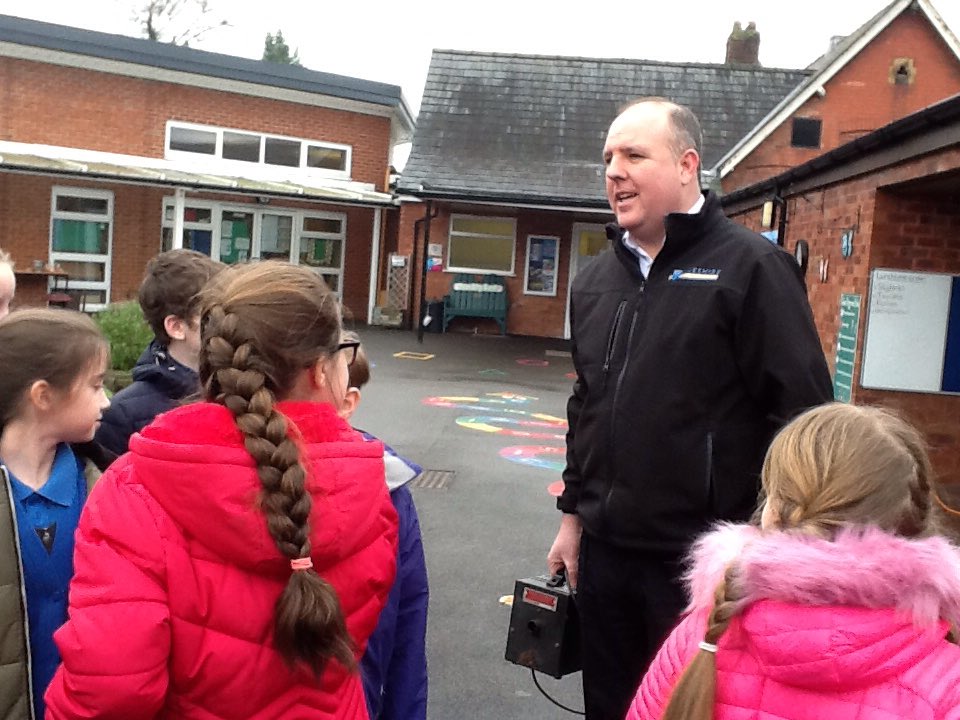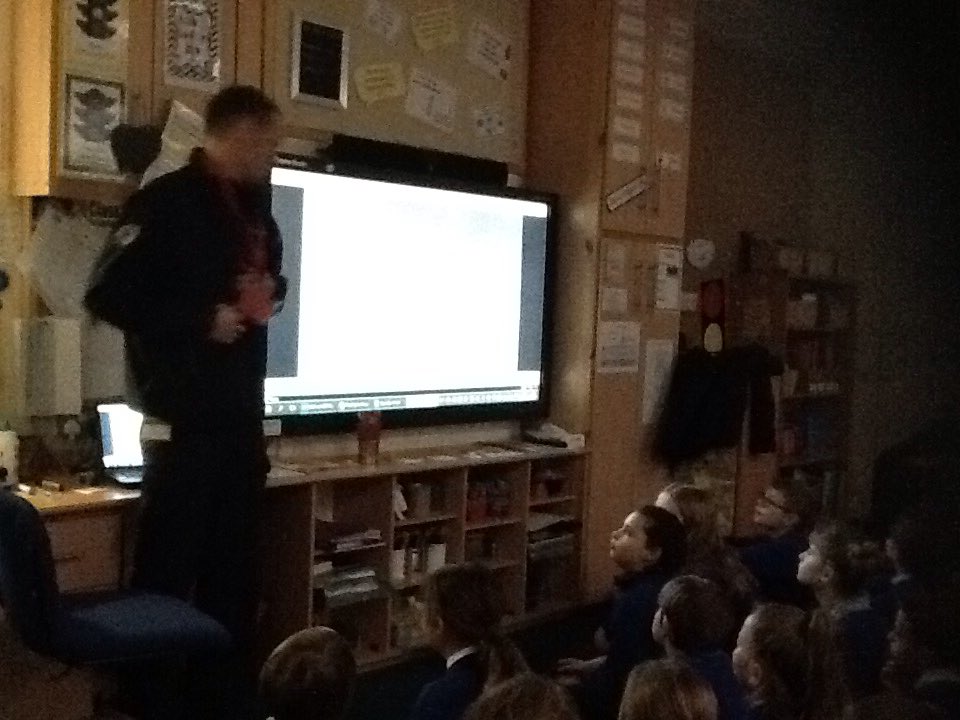 What an amazing experience Goldfinches and the Y6 Tree Team Captains had at Marbury Park planting Hazel saplings. A fabulous team of mini conservationists.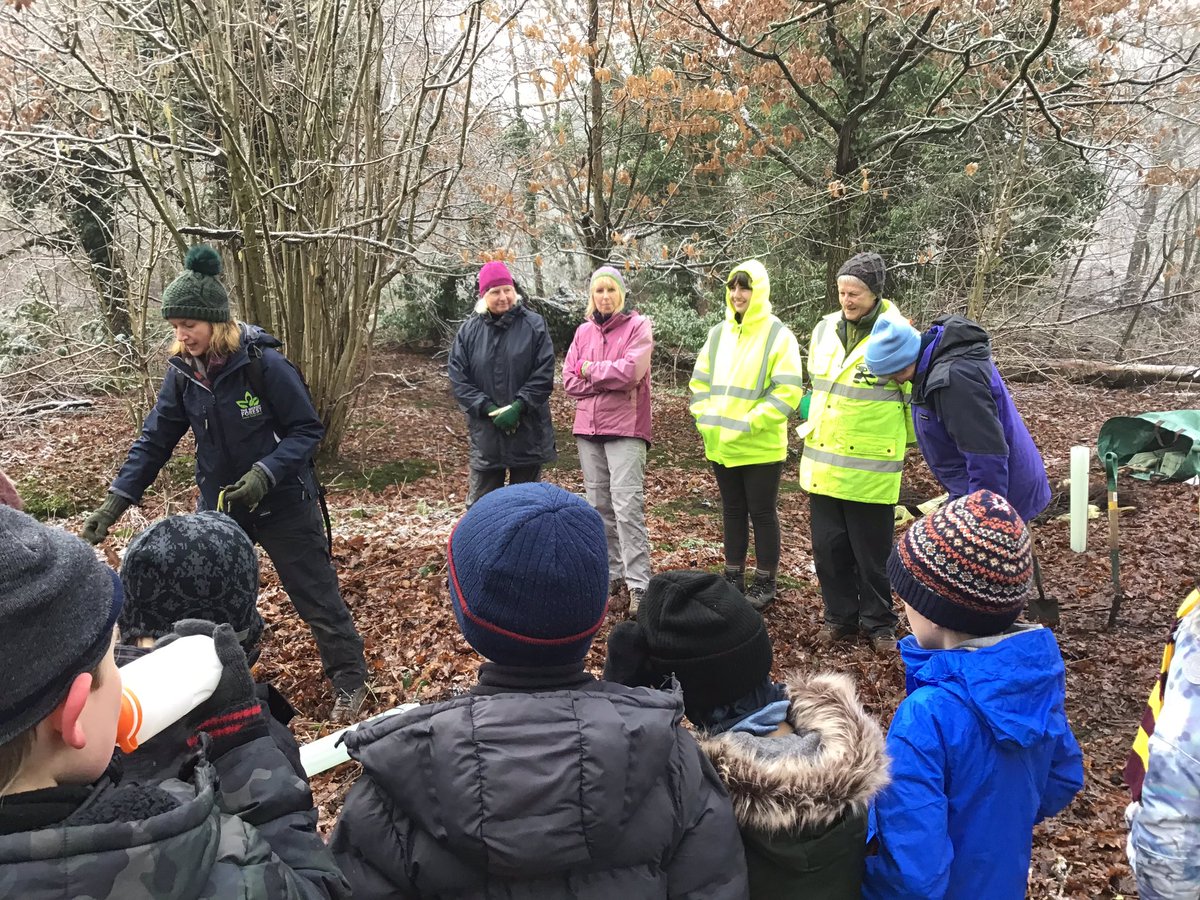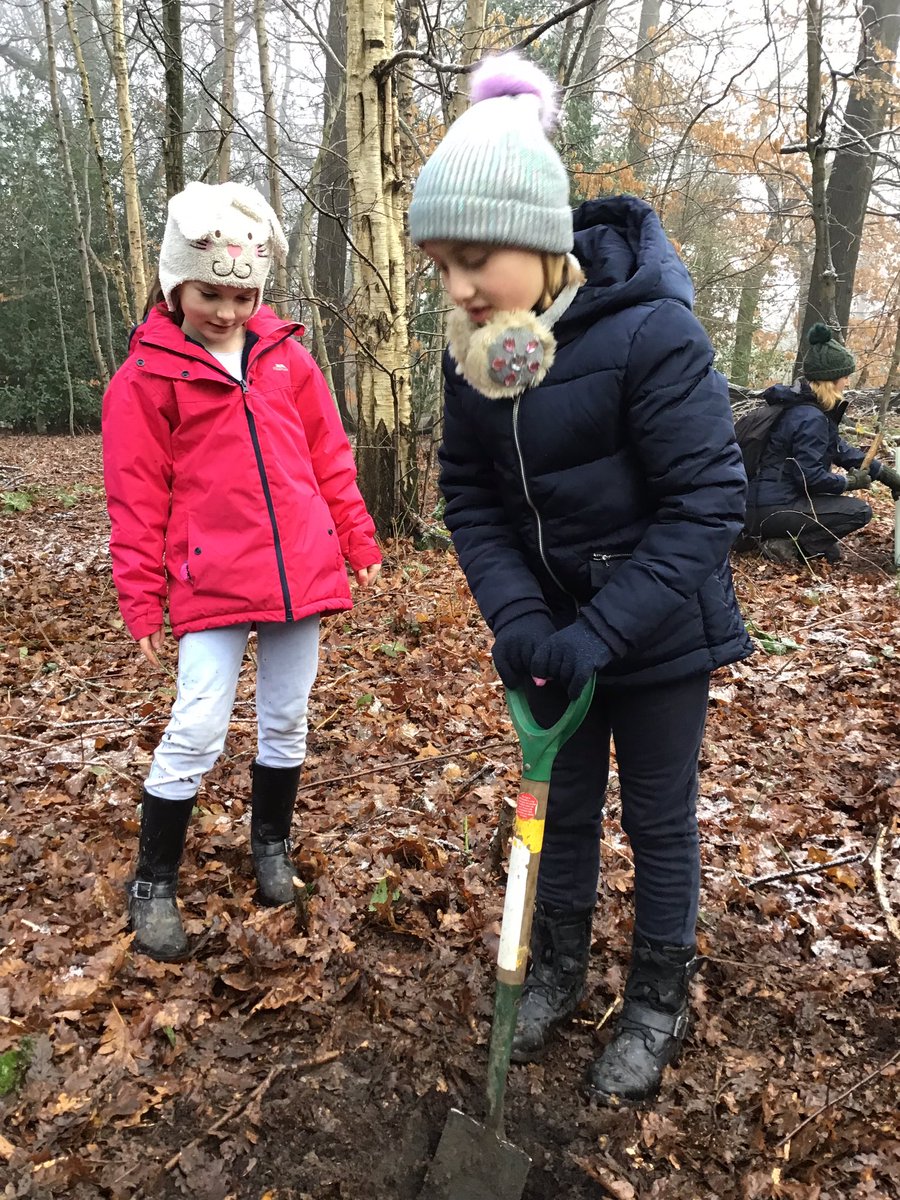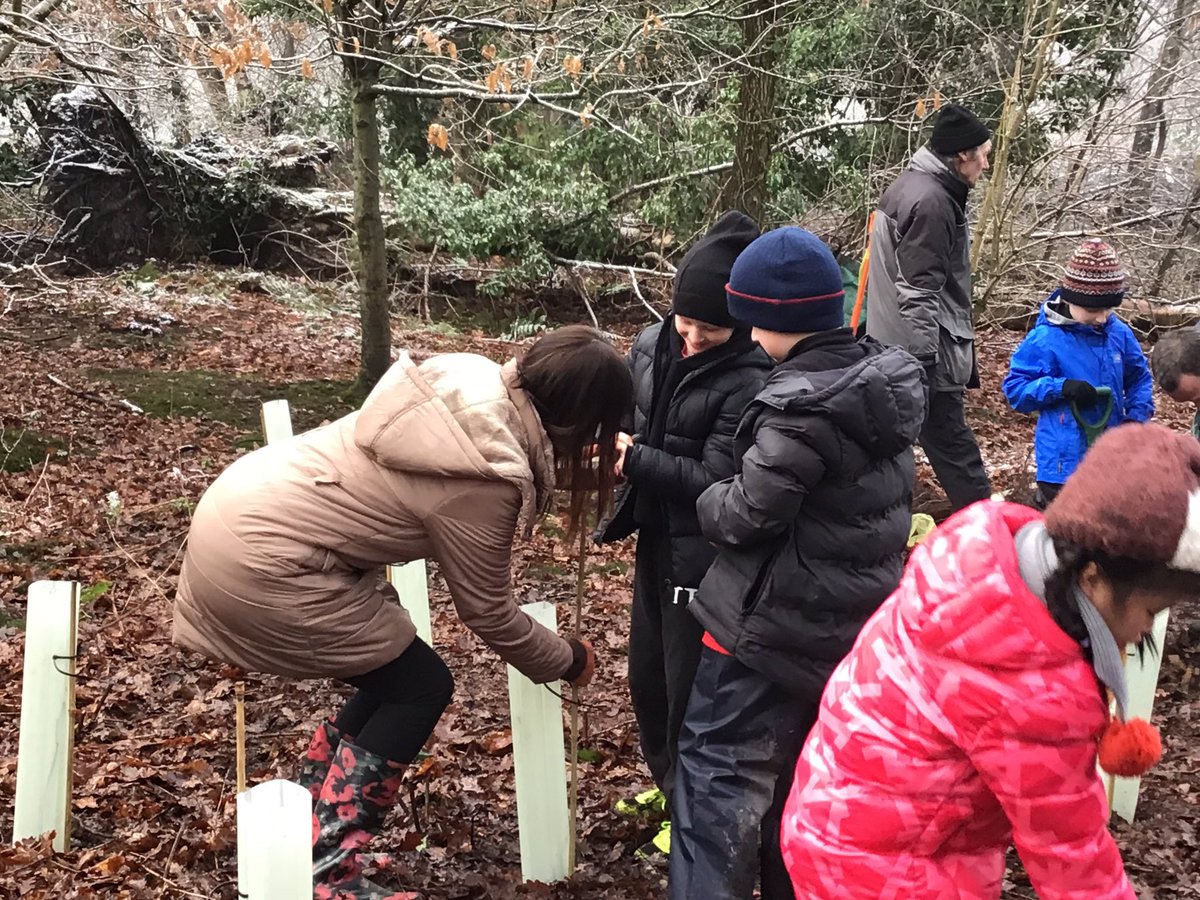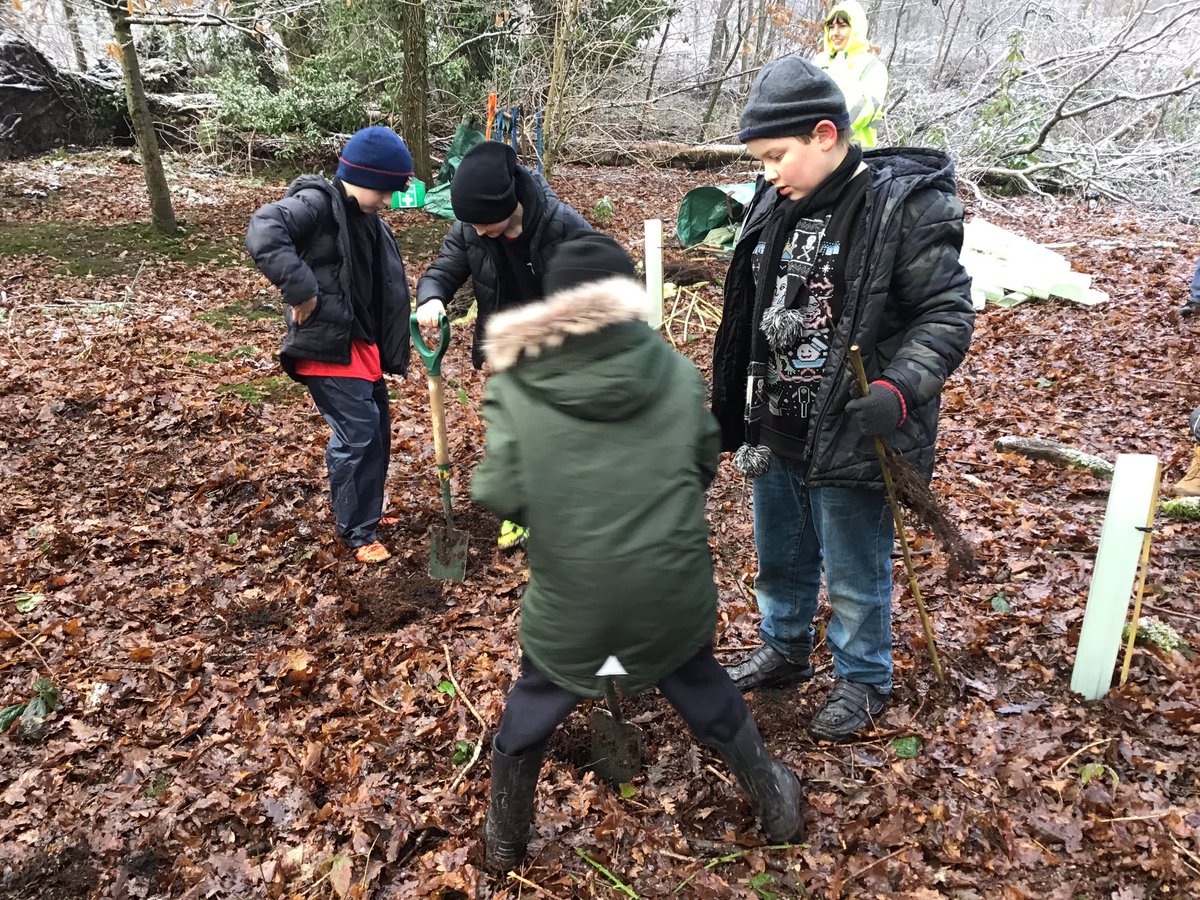 A great morning in Toucans celebrating everything that makes us so special.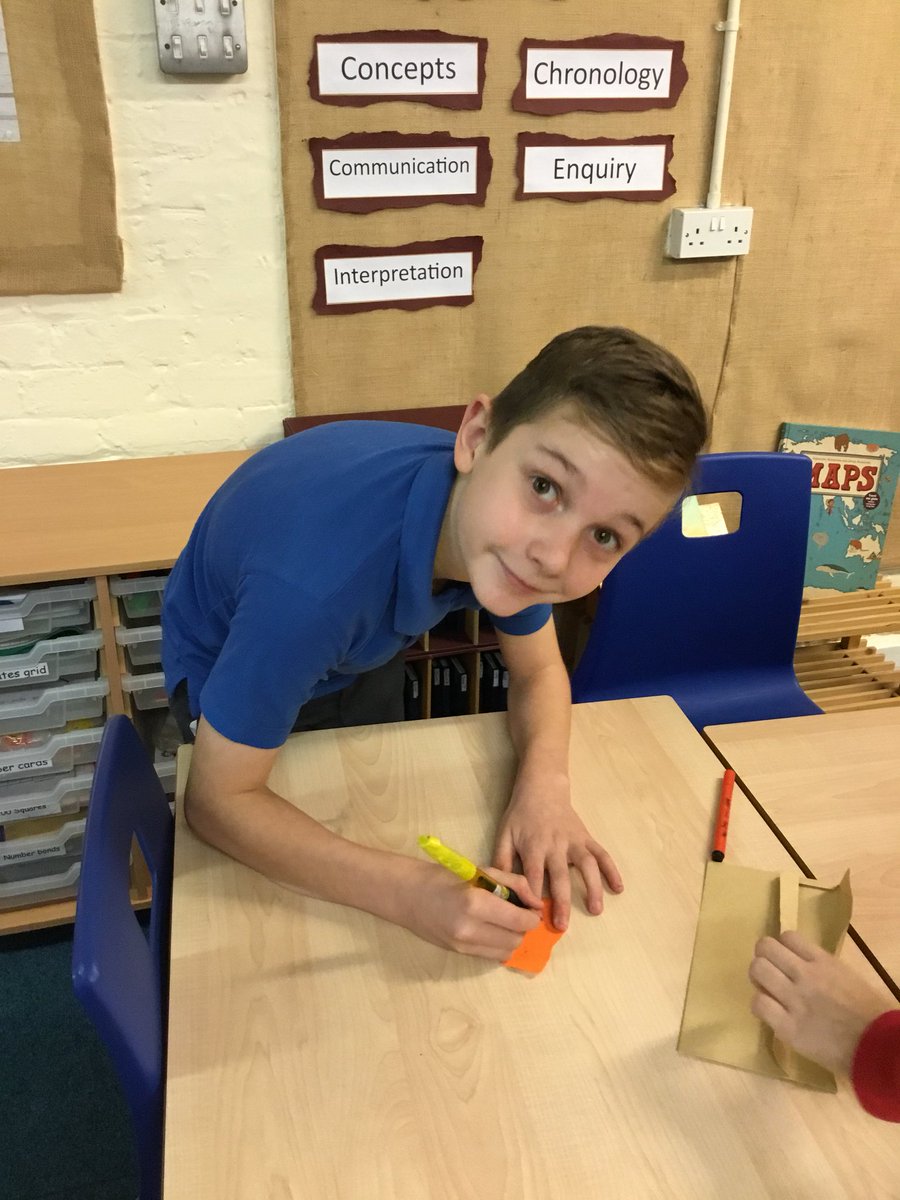 This afternoon, Skylarks have been learning about Mary Seacole as part of their work in PSHCE.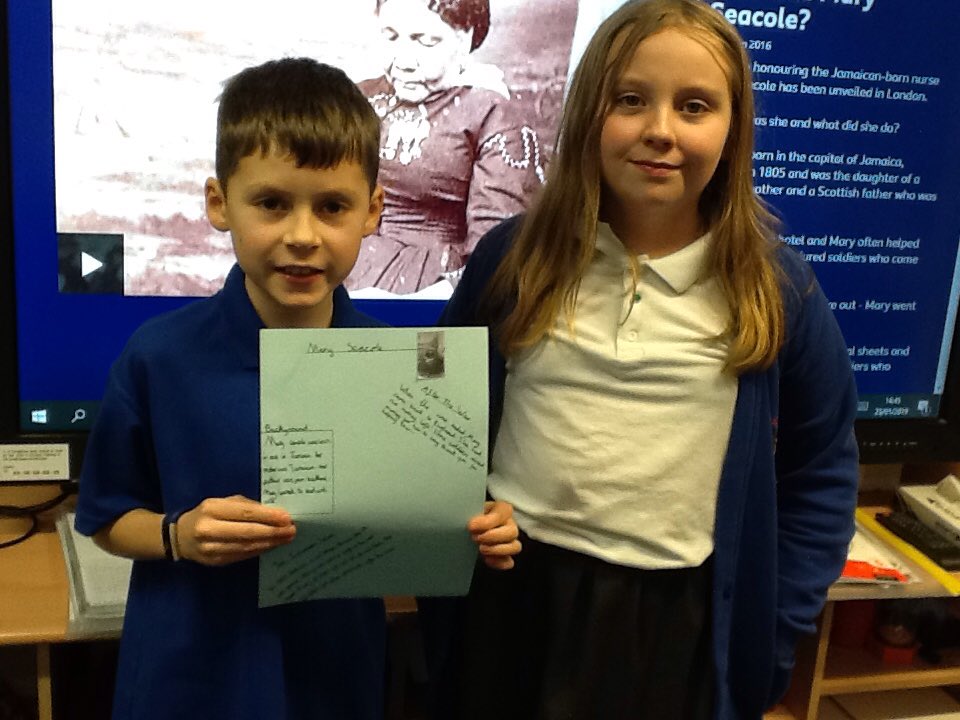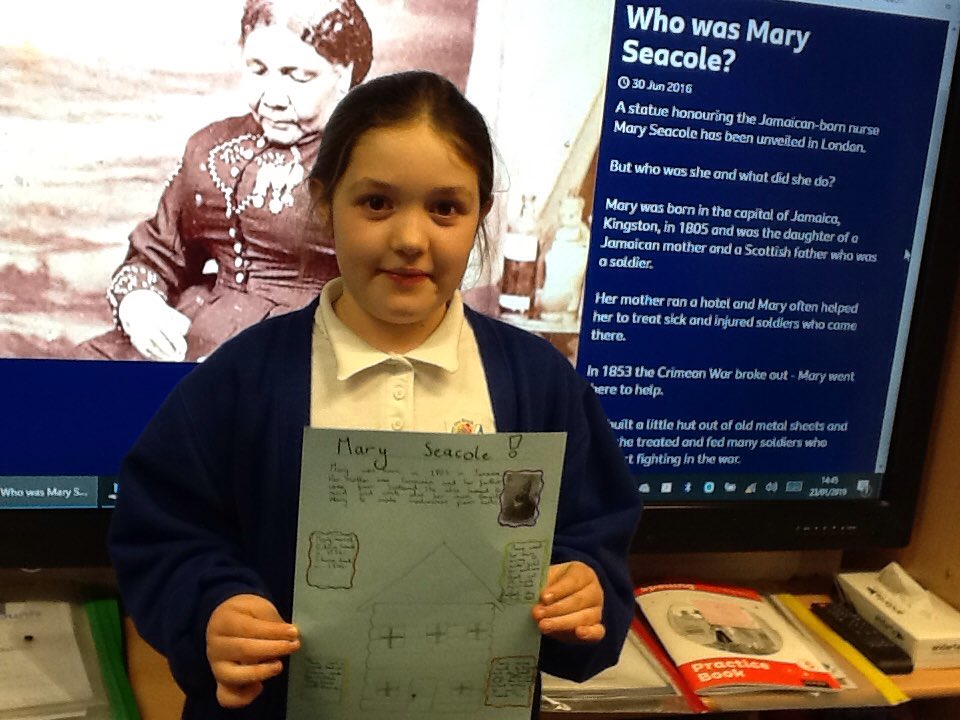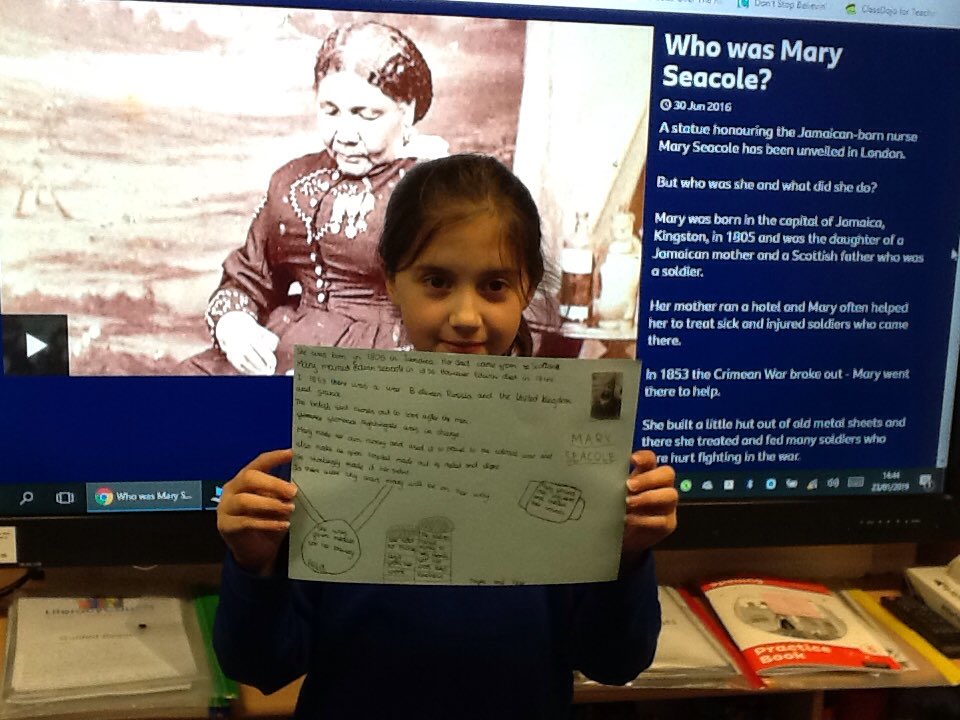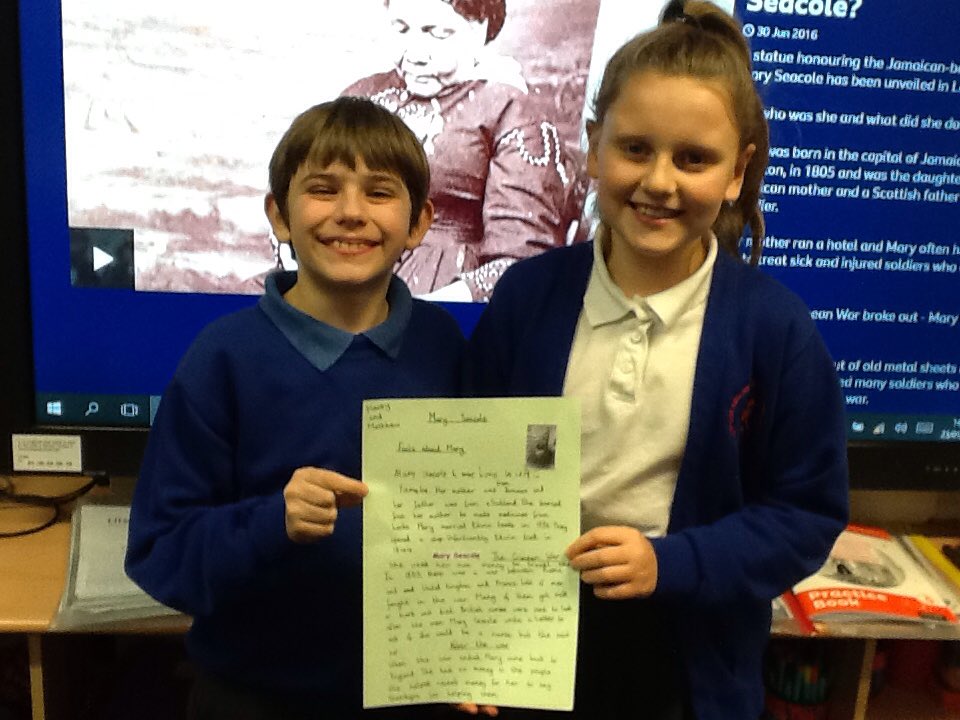 Skylarks designing their own synagogues to show what we would expect to see there.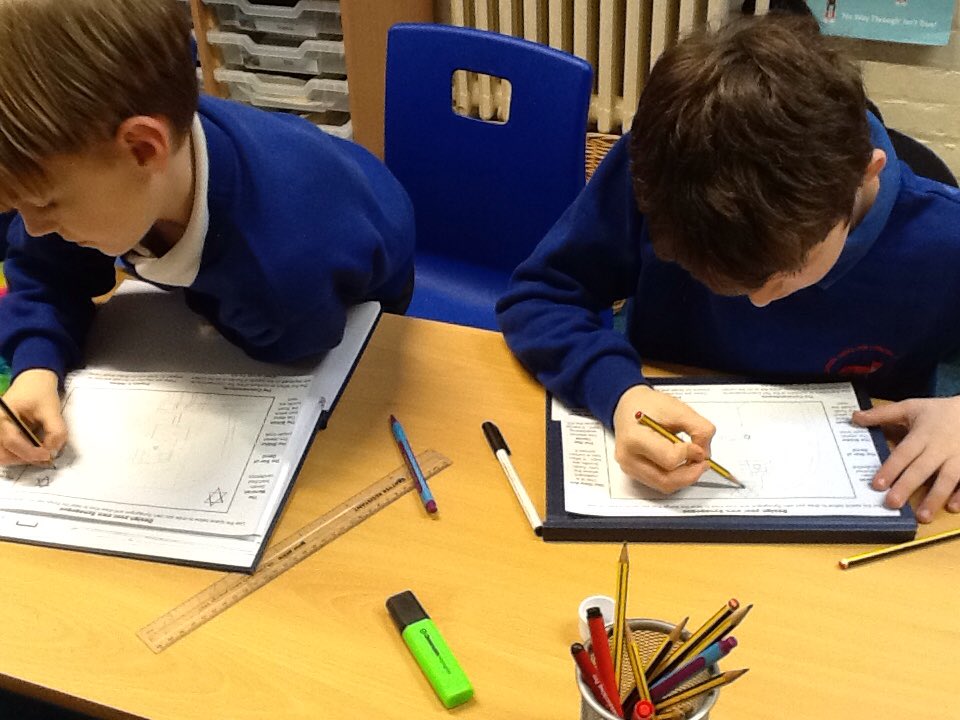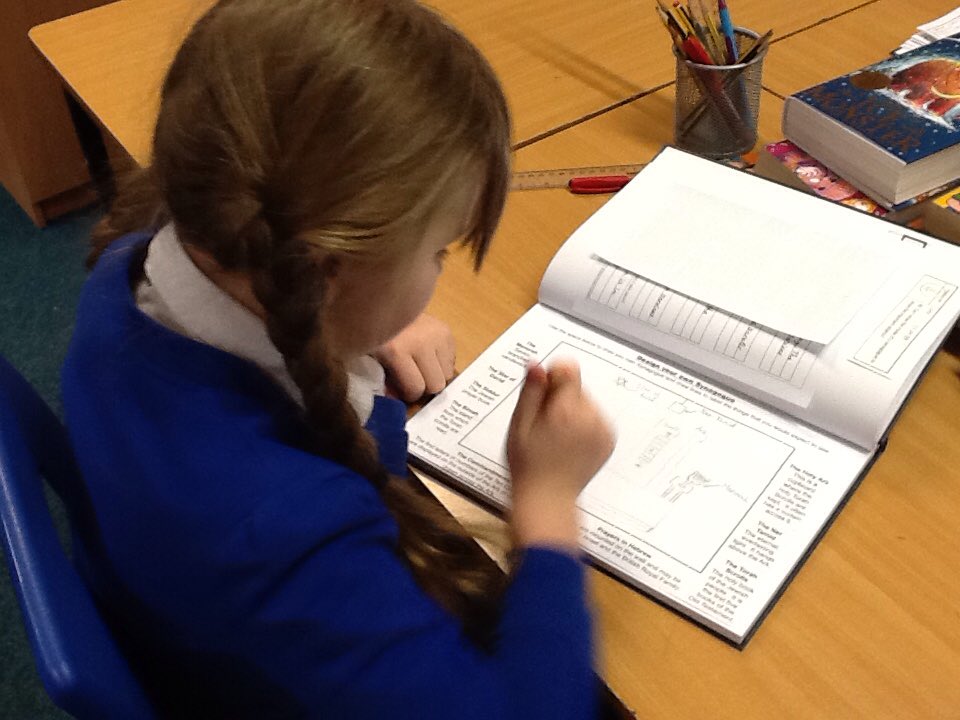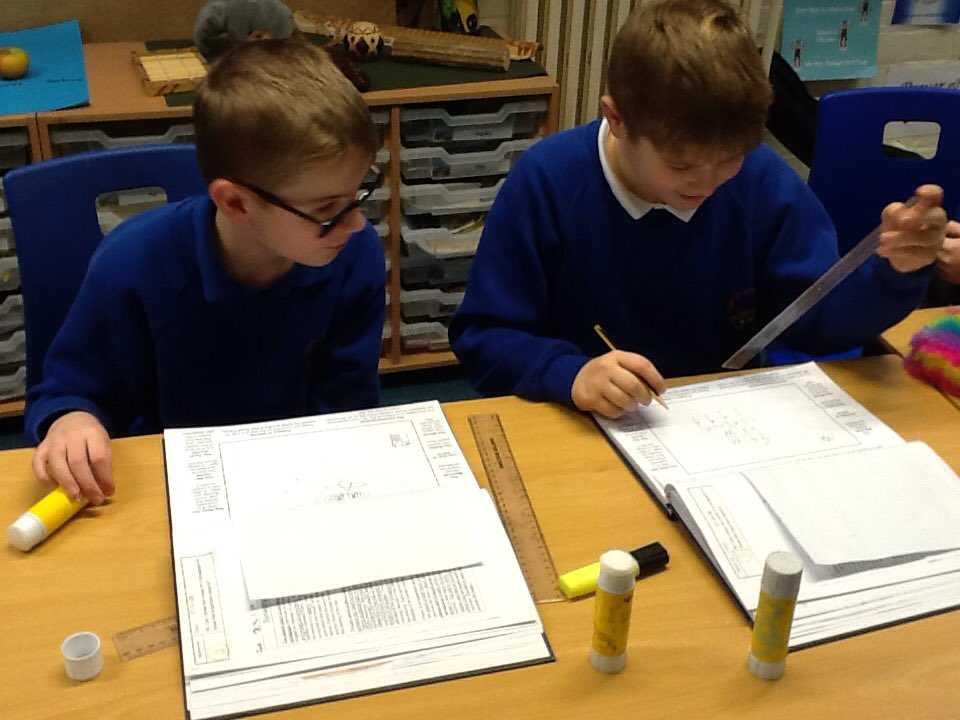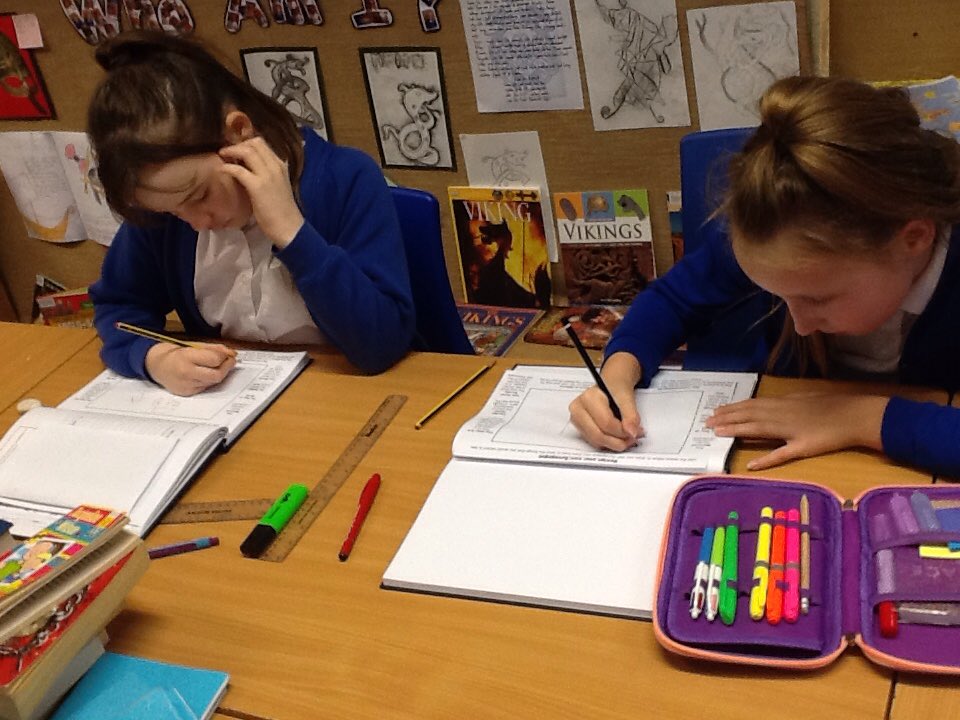 Breakfast and activities at Fun Foxes this morning.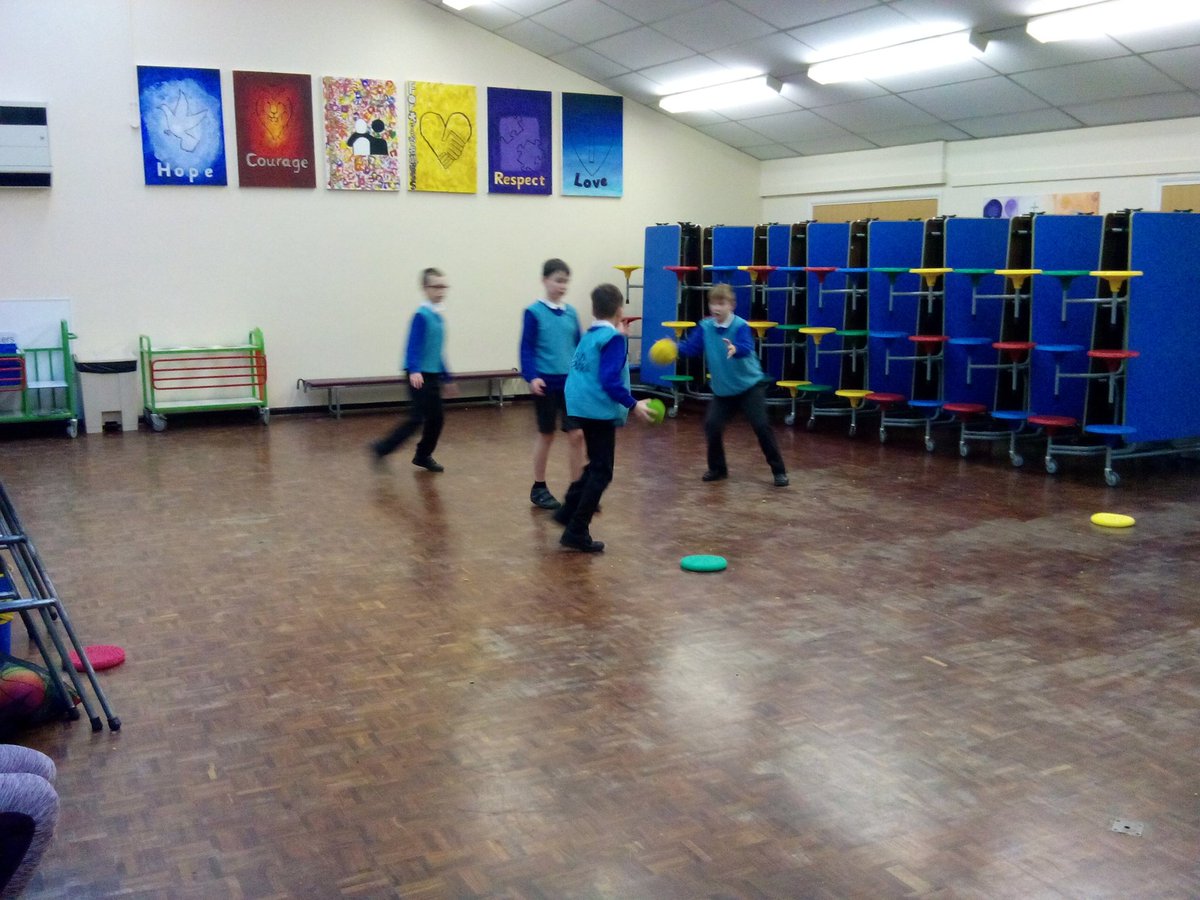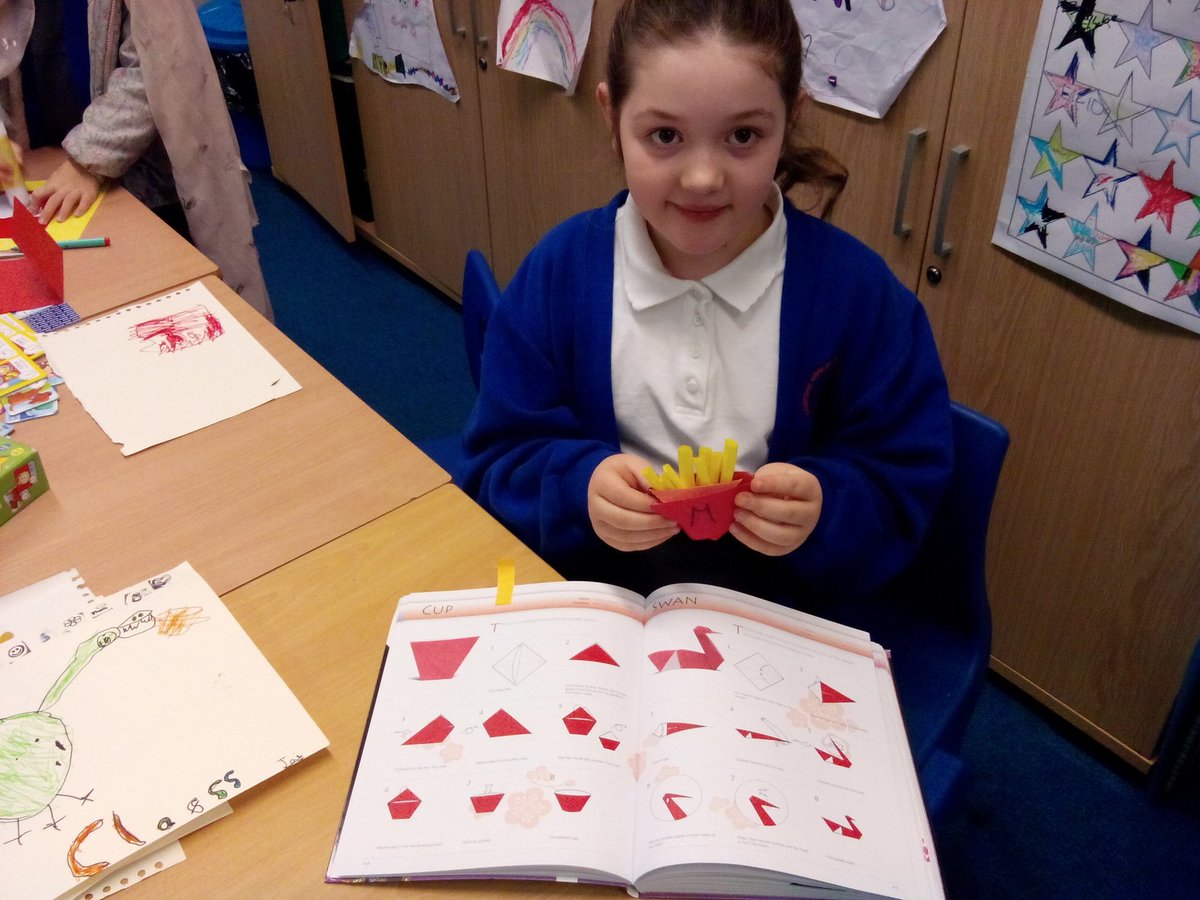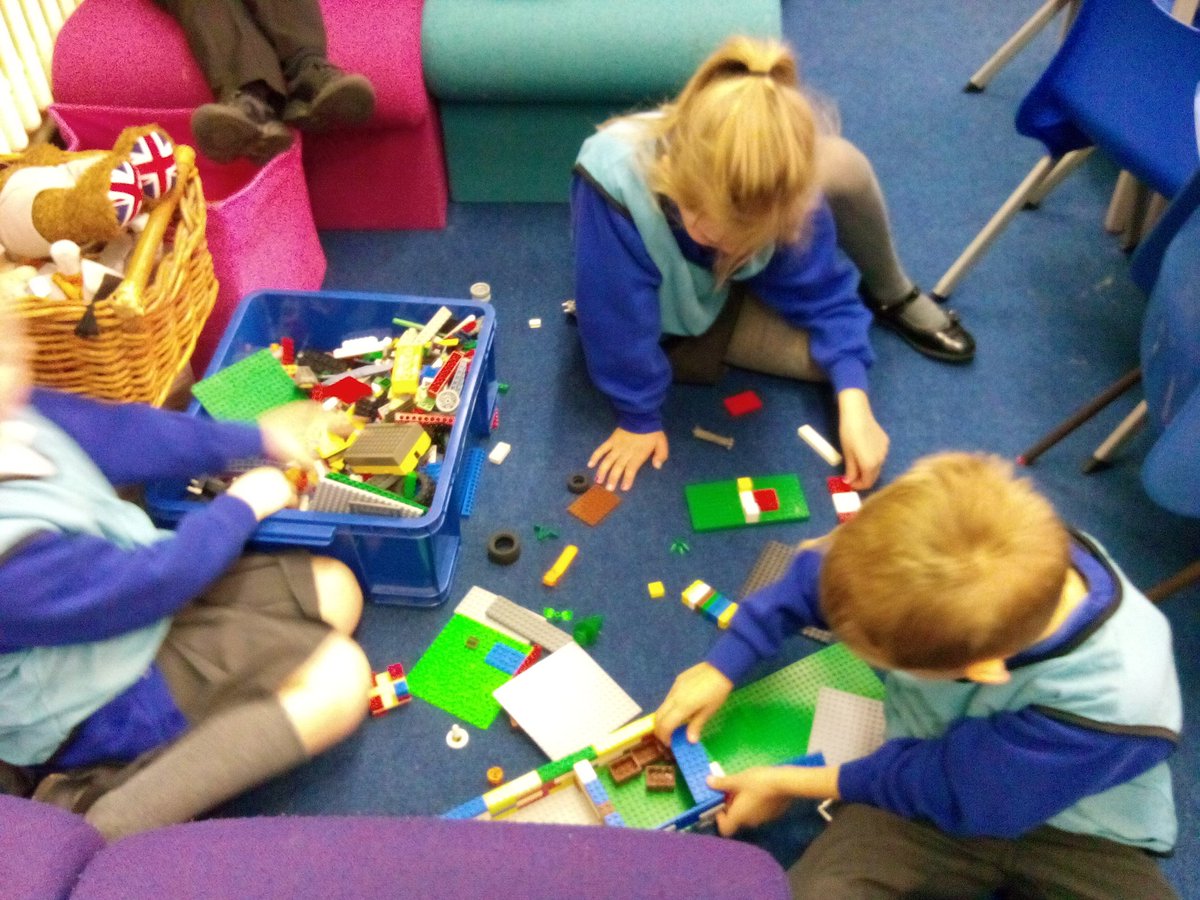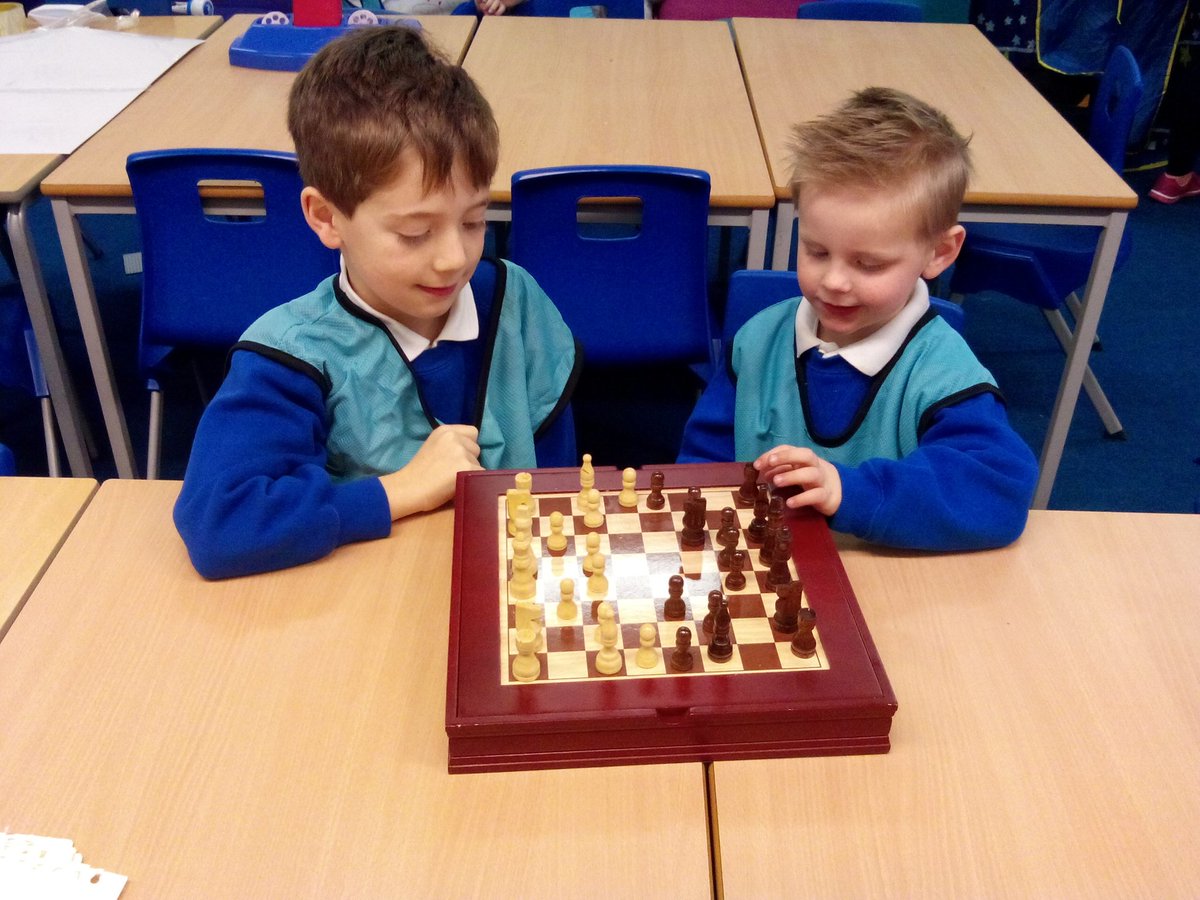 Some of the children in Goldfinches class have been investigating how to find the area of triangles. It was very tricky!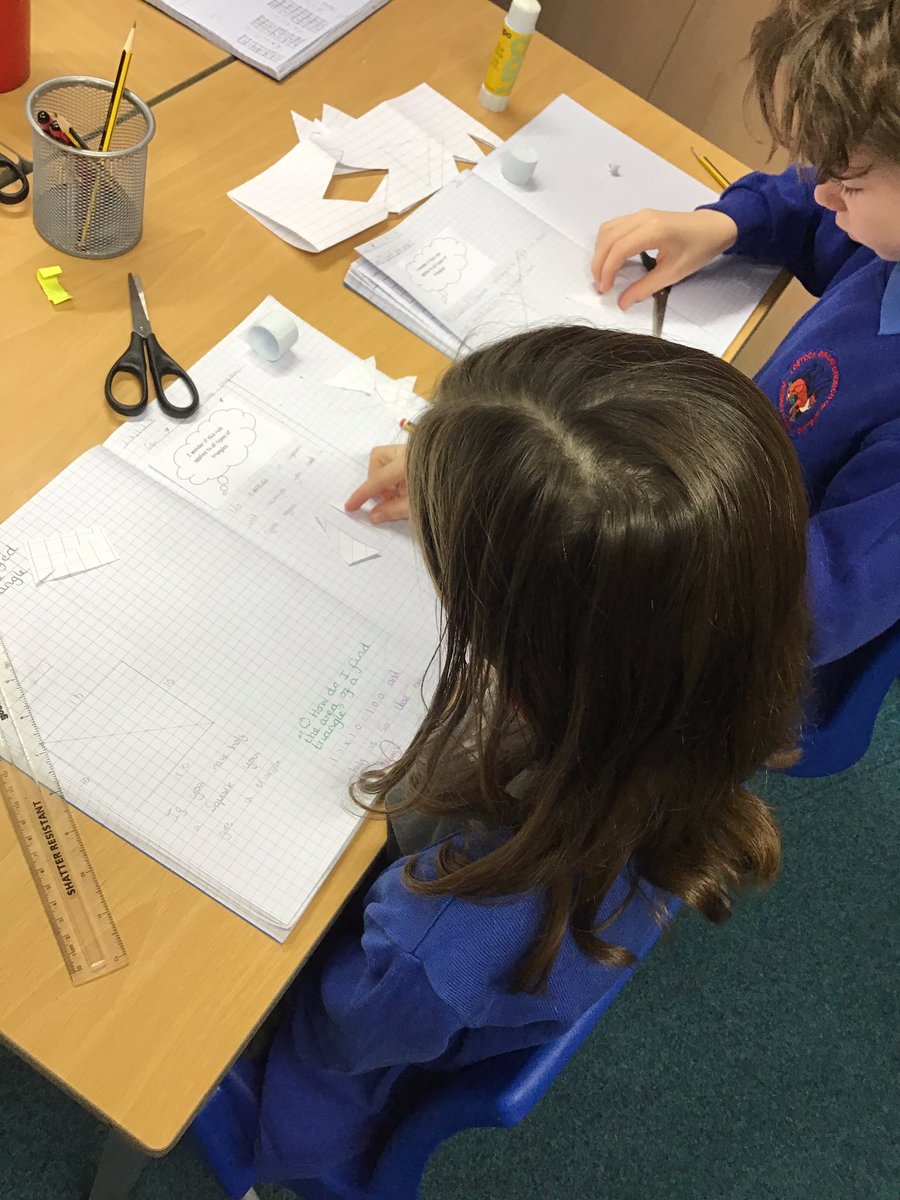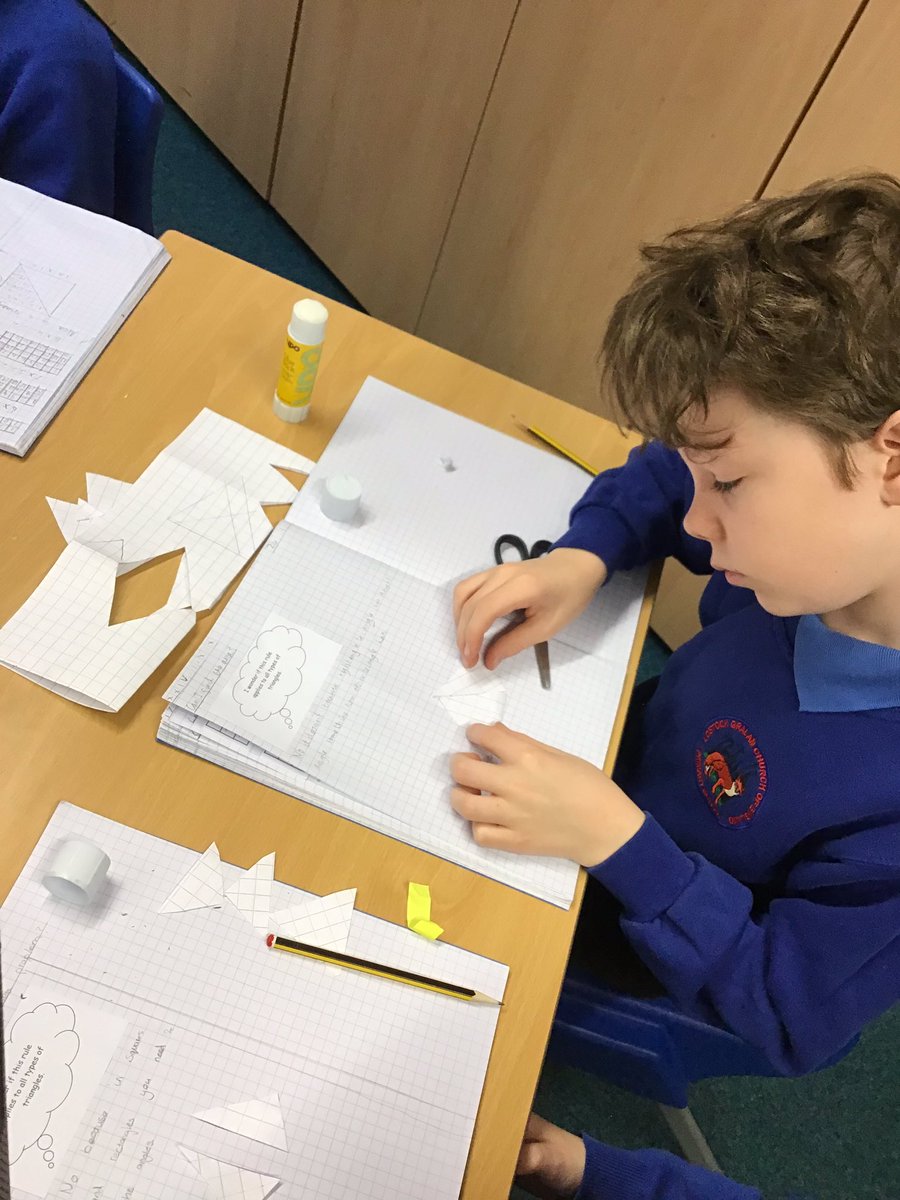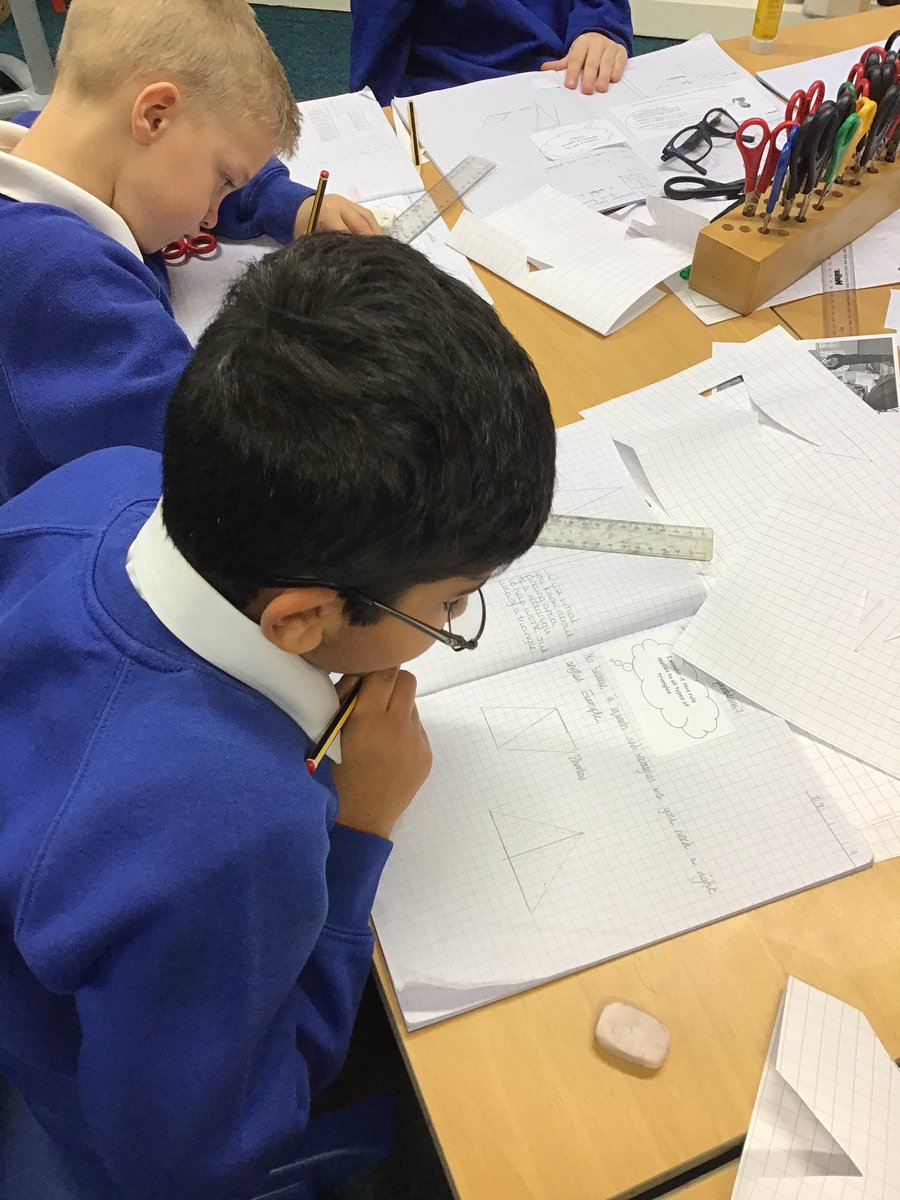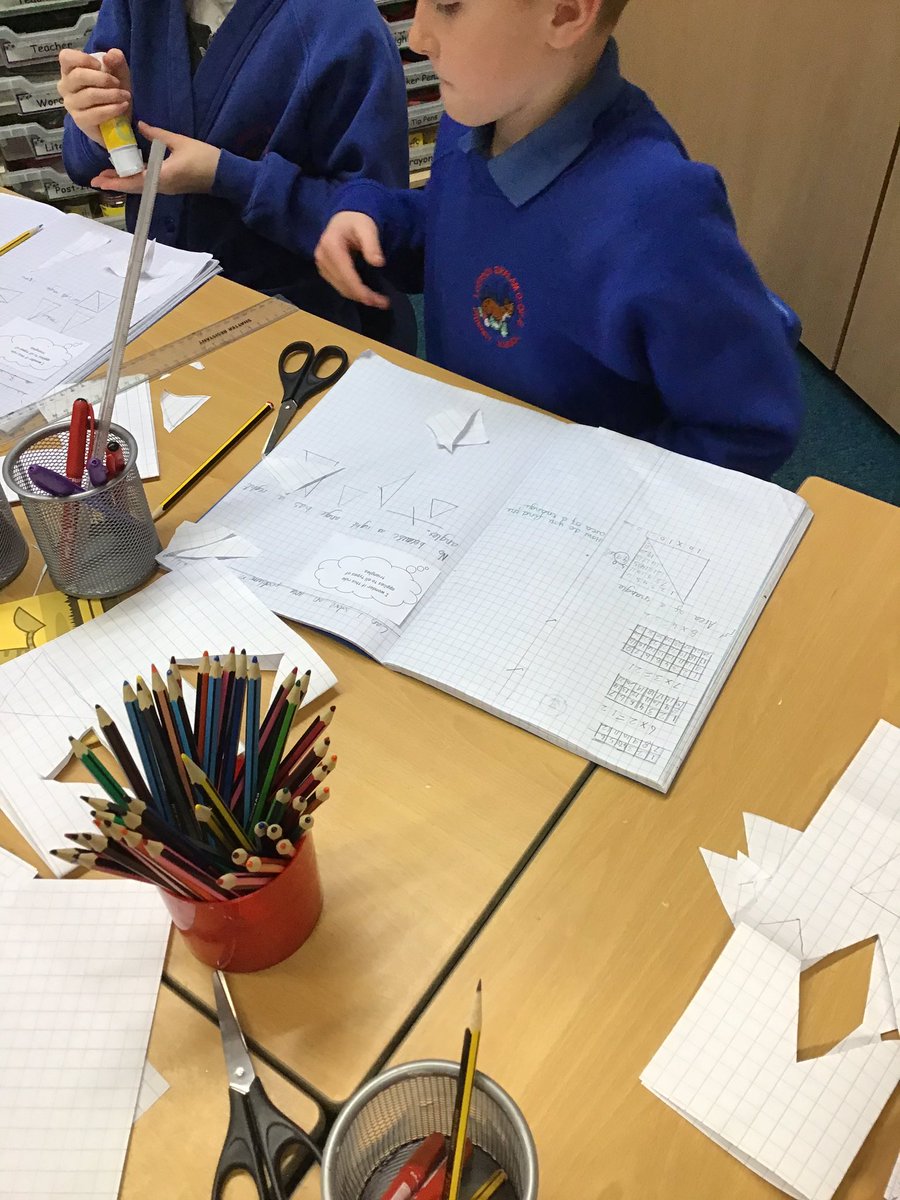 Swallows have been science detectives, identifying things that are living, have once lived and have never lived.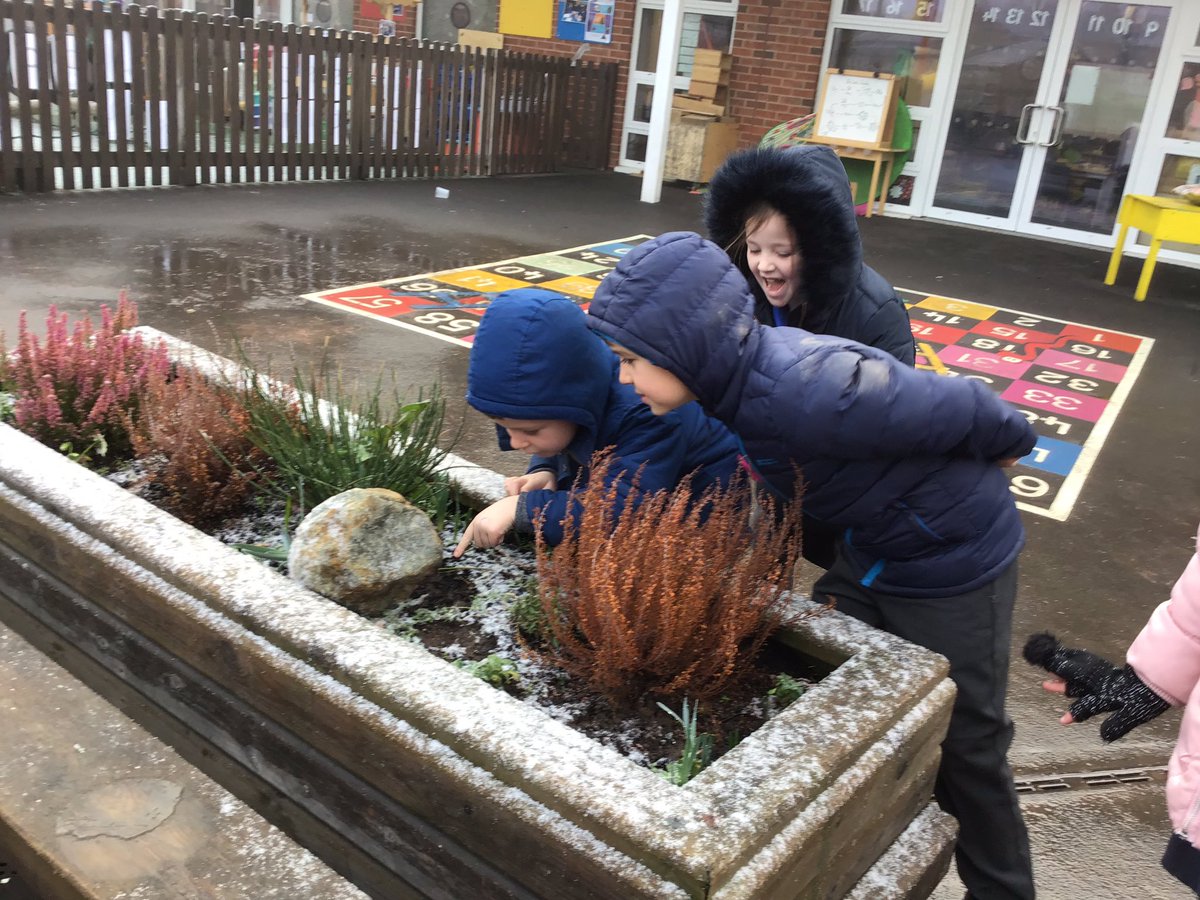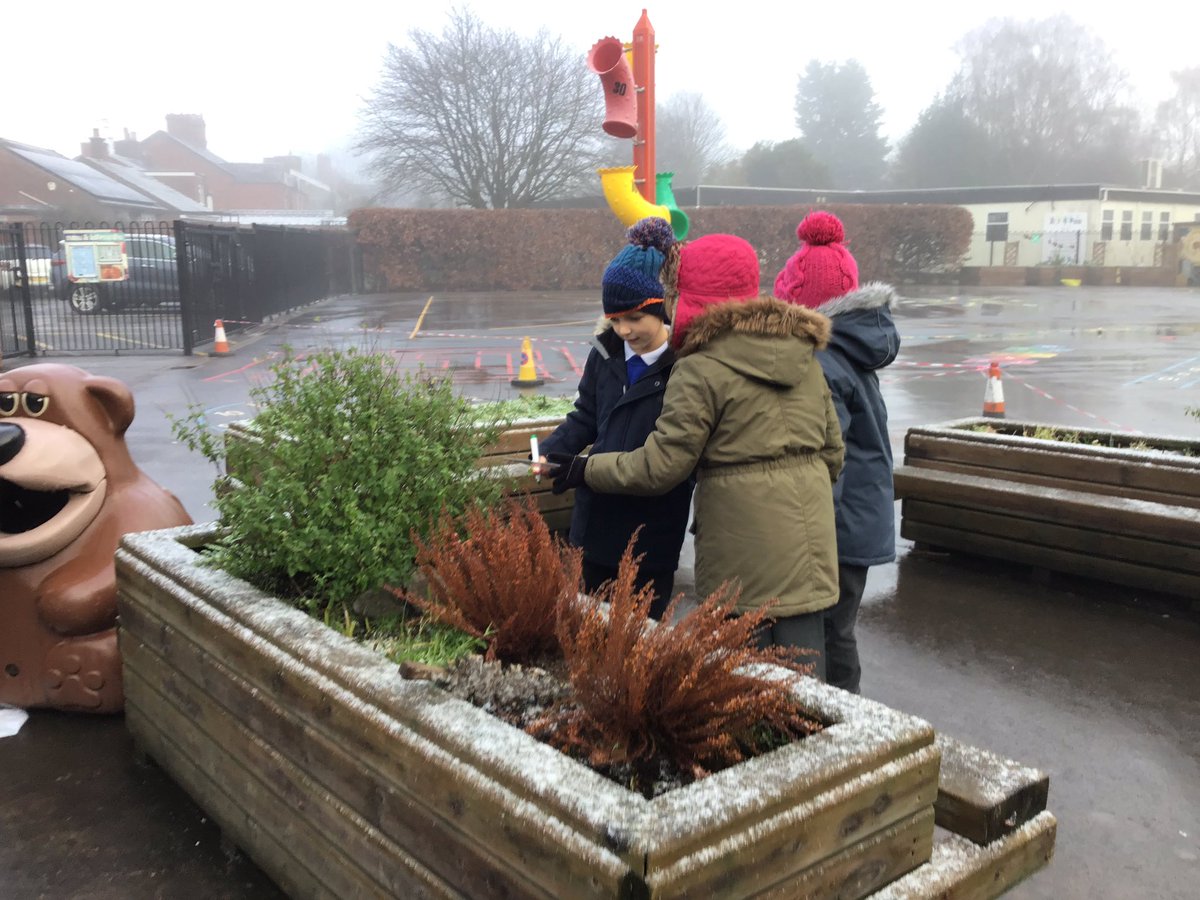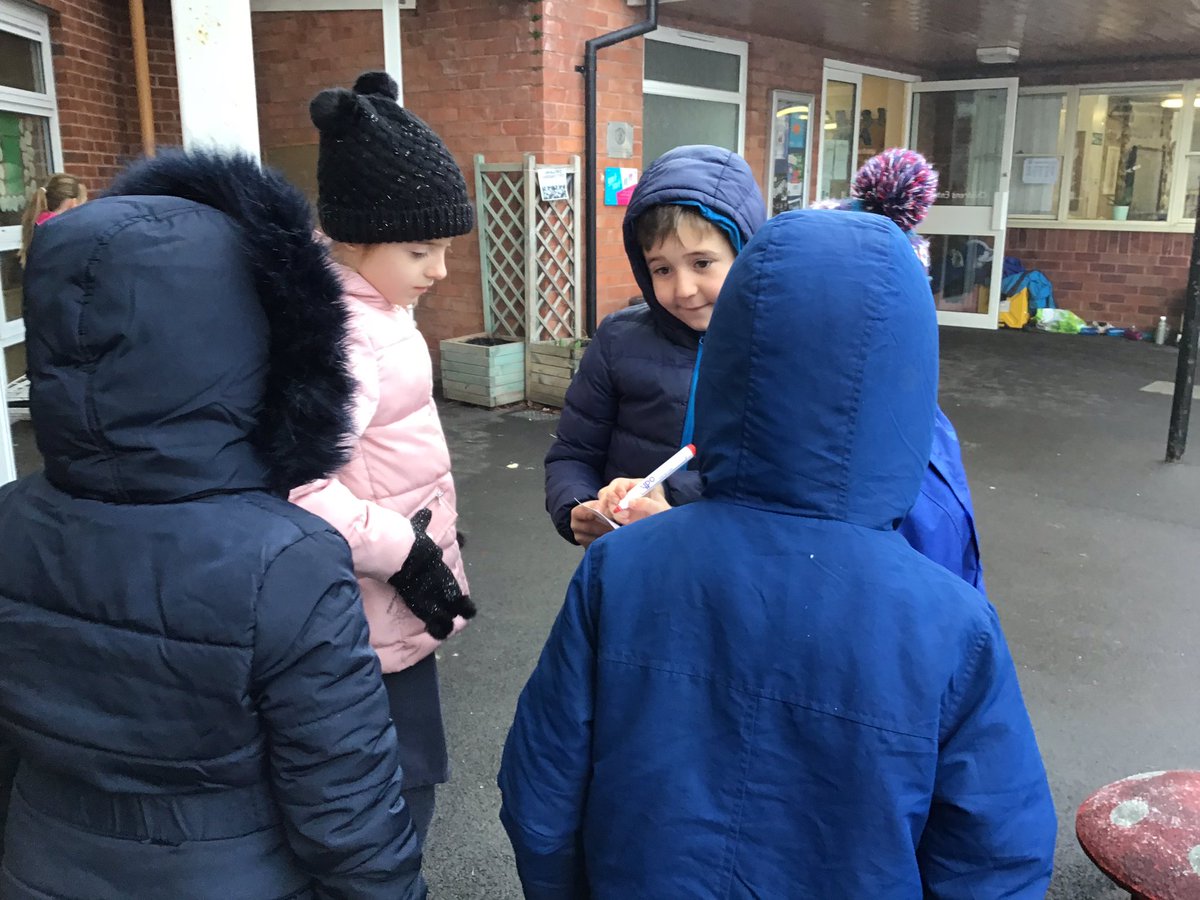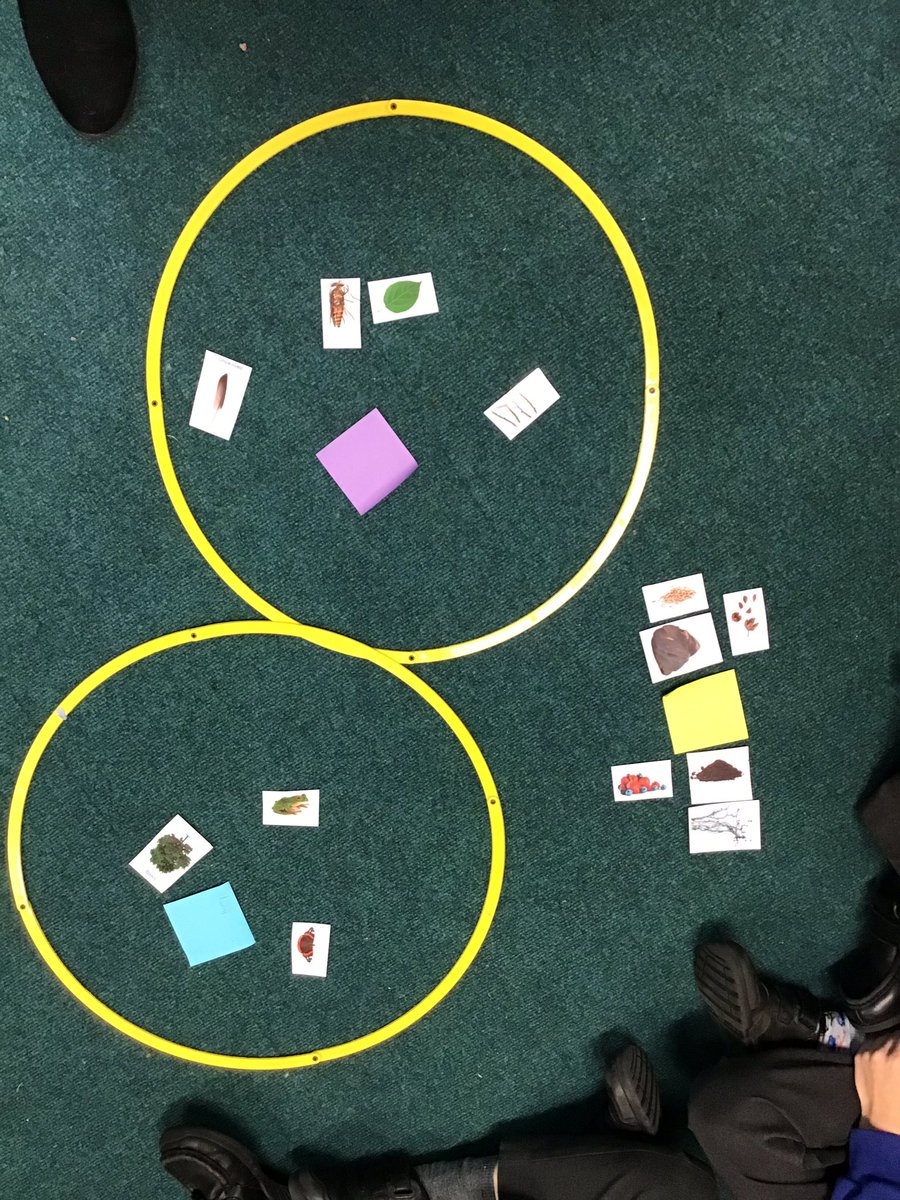 Toucans are enjoying becoming 'experts in their field' researching and writing about species that exist on the Galápagos Islands.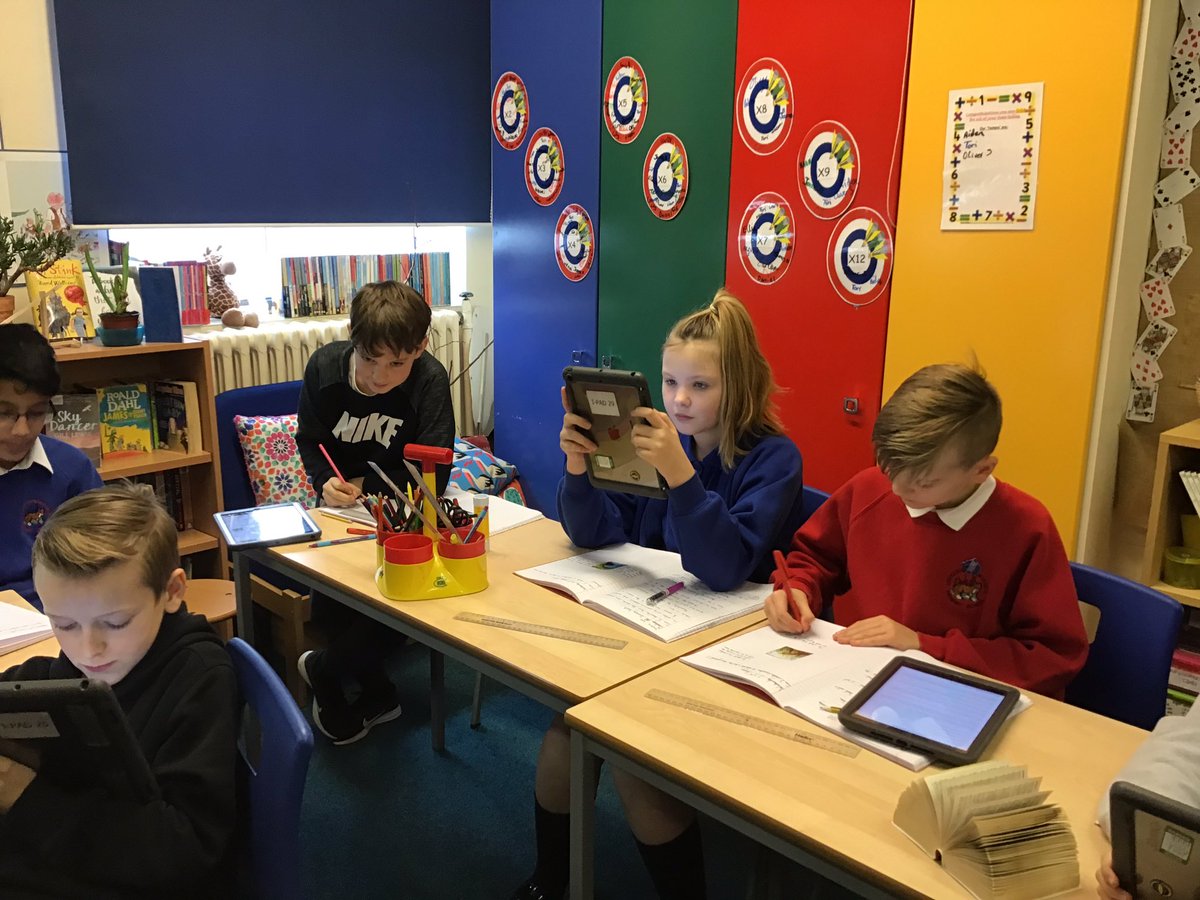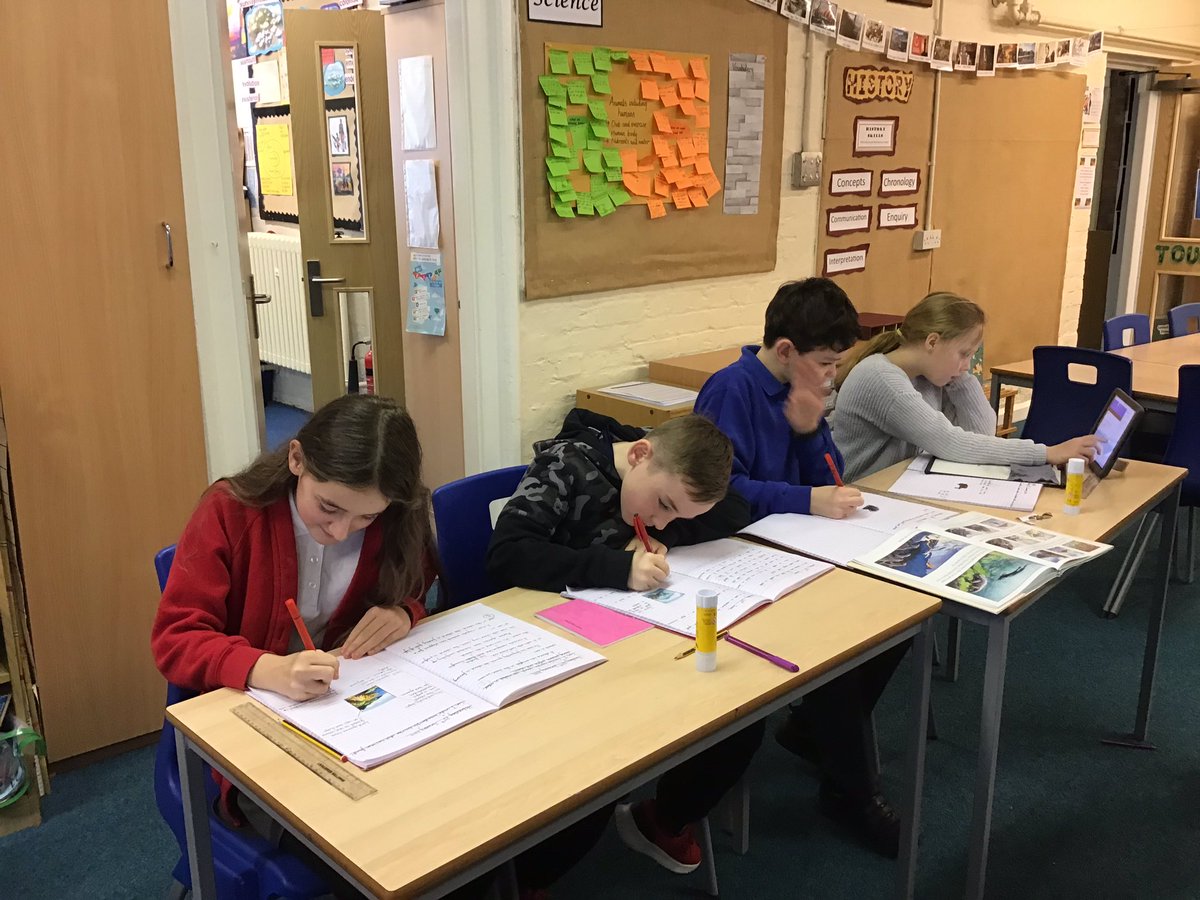 Goldfinches are enjoying tasting tropical fruits to help immerse ourselves into story planning.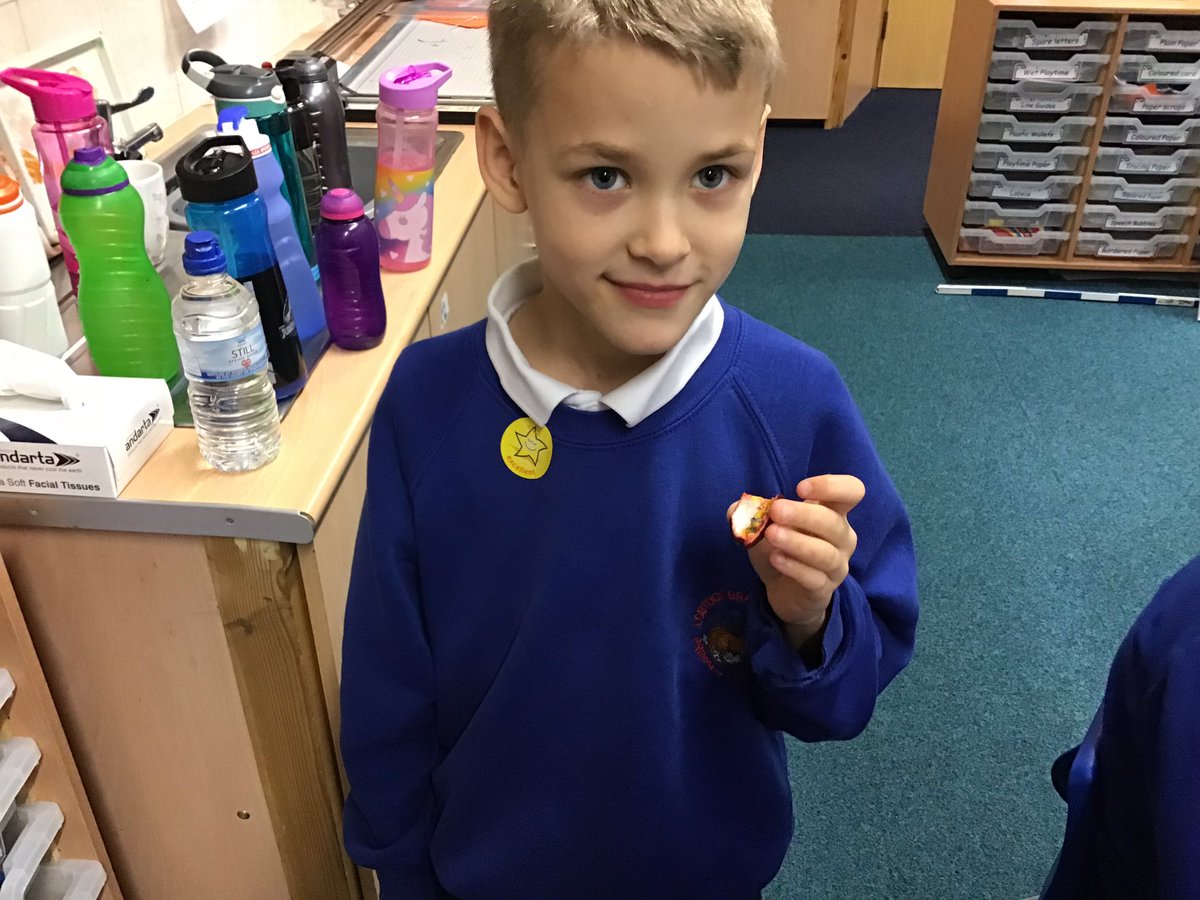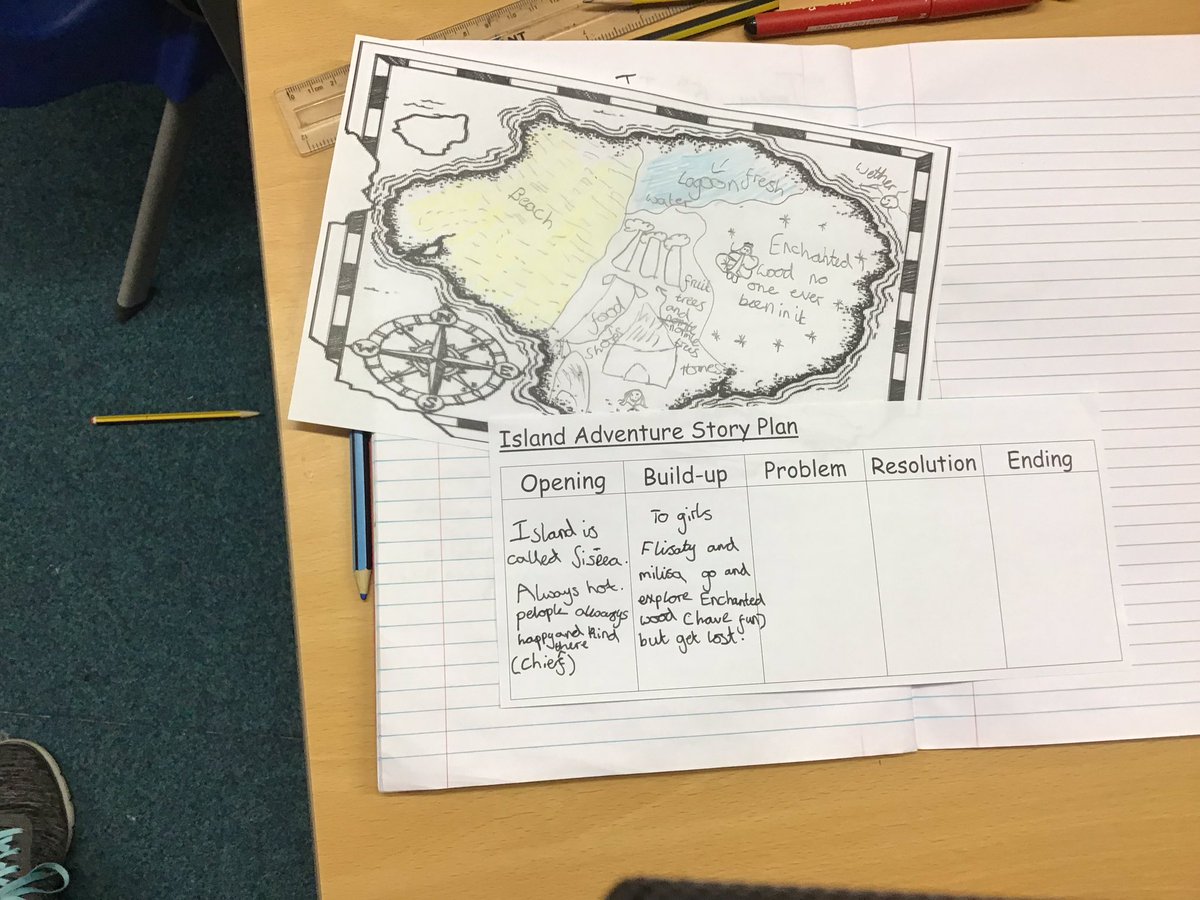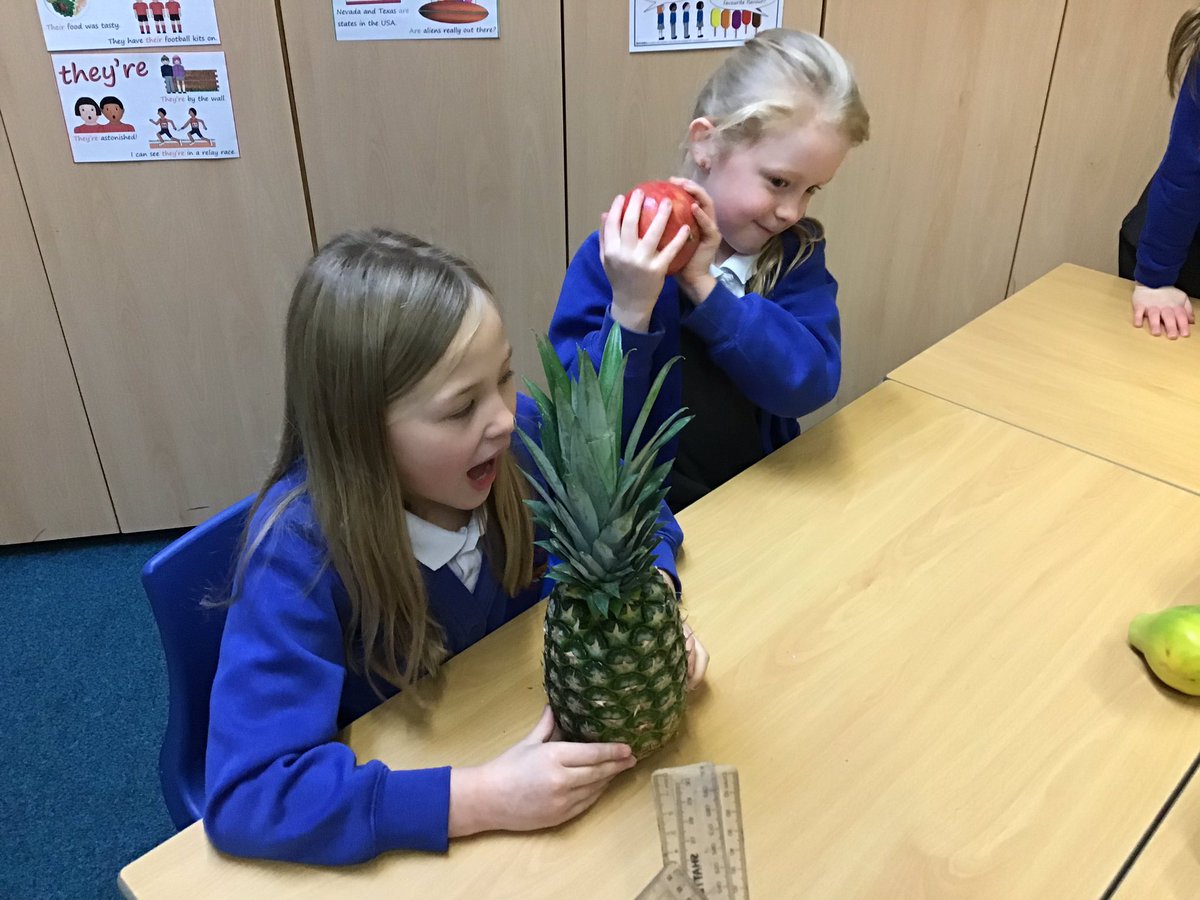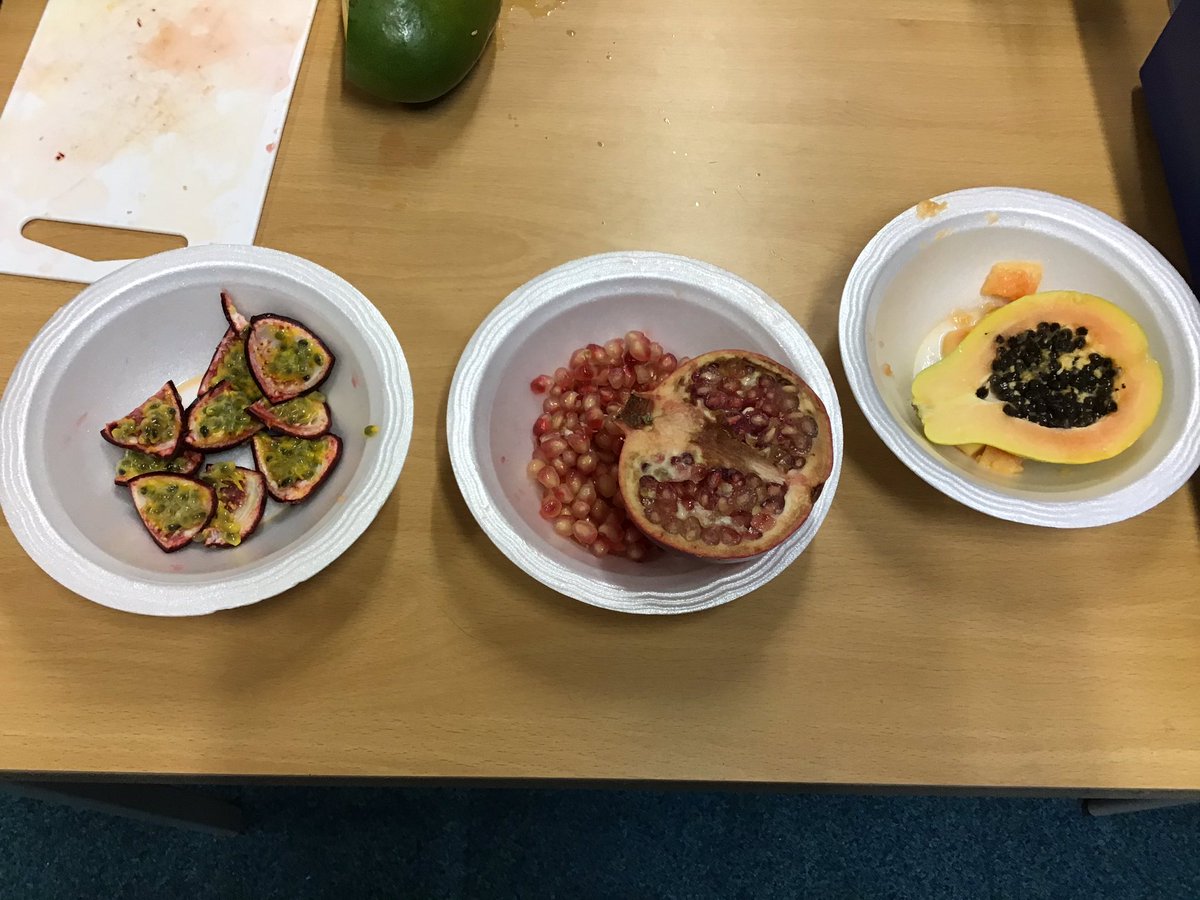 Wow! Look at this superstar with his amazing writing!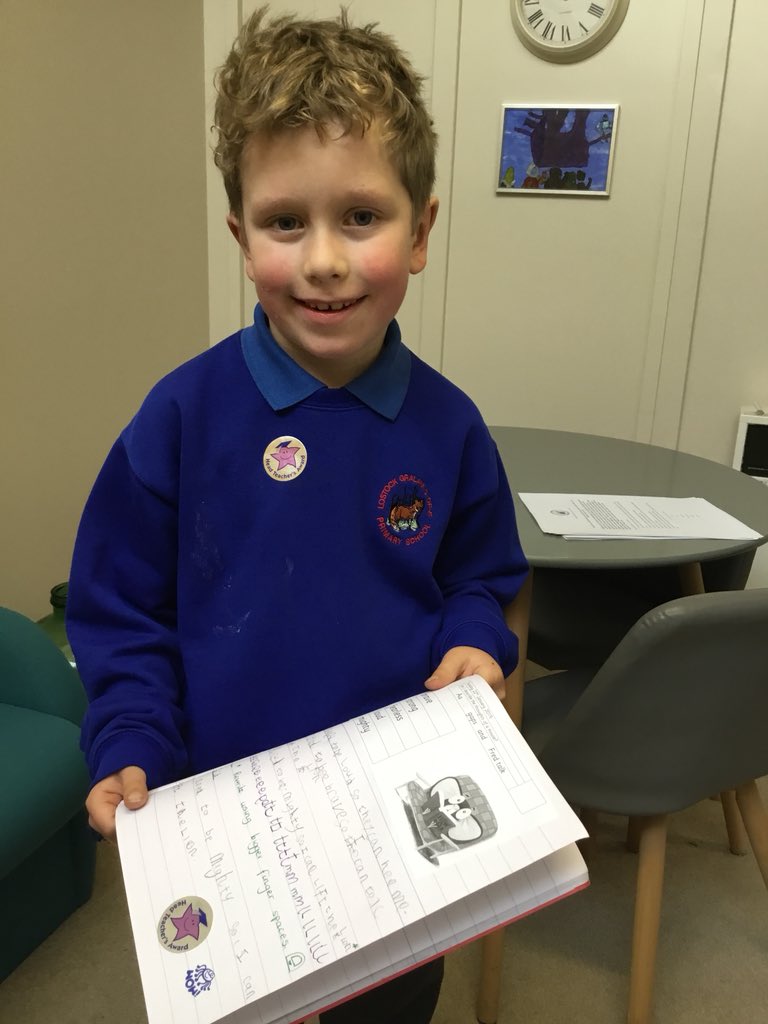 Robins class have been learning about colours in Spanish!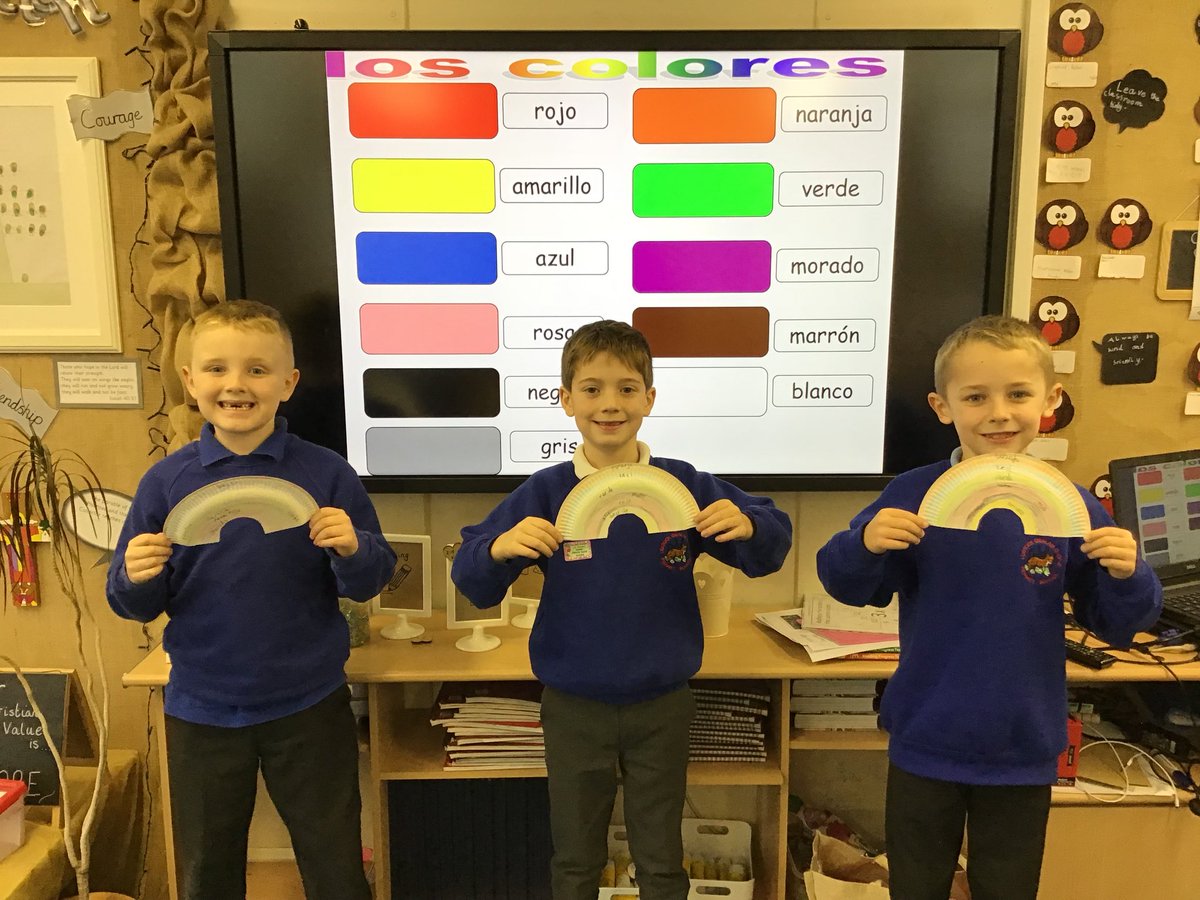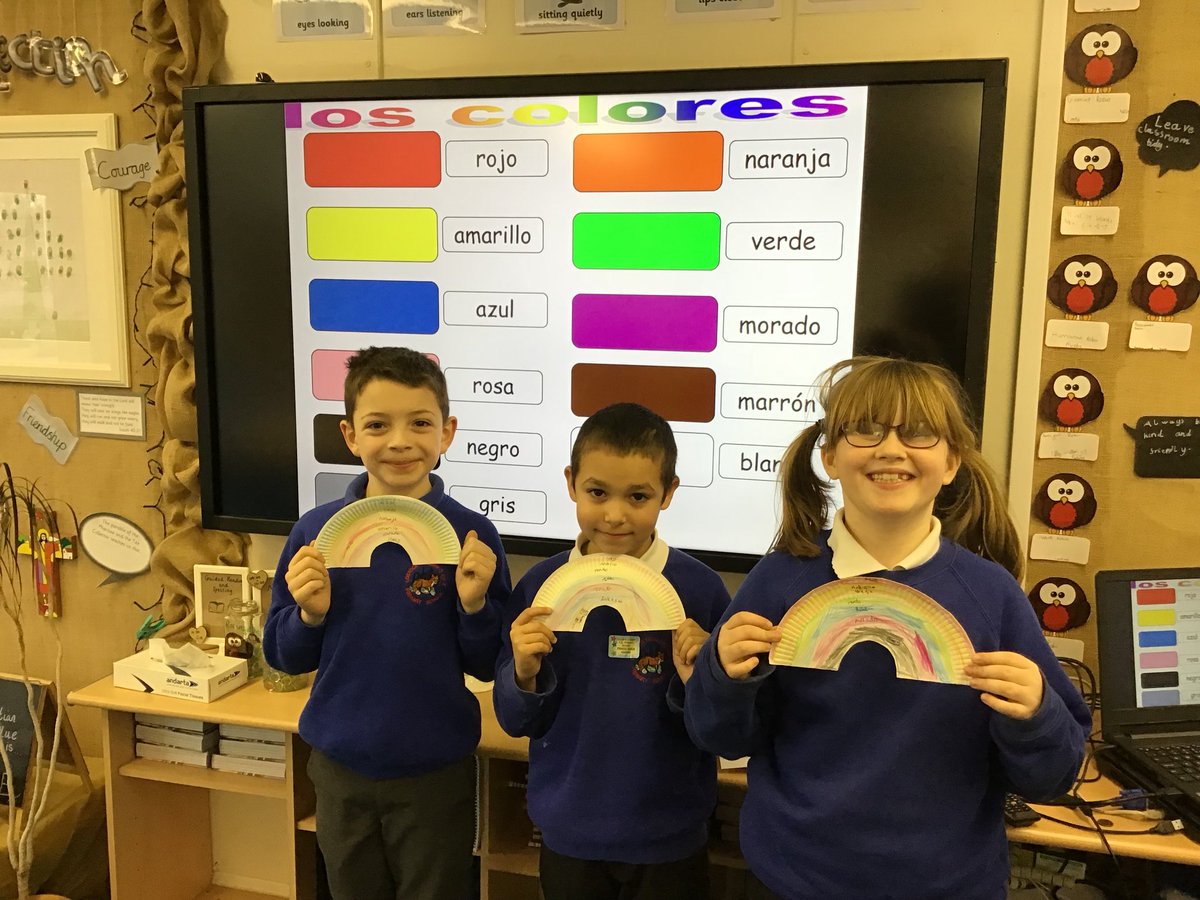 What brave Starlings we have at Lostock. We absolutely loved our exciting creepy crawly show!